Last year, the wholesale industry had 5.92 million people associated with it, and its average growth rate was 7.5% annually. The US, one of the biggest wholesale markets, had $7,582.3 billion in sales. The features above establish that the wholesale industry is growing is fathom, and the competition is already high above the sky. To make it big like Walmart, Target, or any other wholesale business, one has to change his approach towards customer success and client retention from time to time.
To boost the clientele of wholesales businesses, you'd be all ears to three aspects that prove to be decisive. 
Client Facilitation

Organizational Gains

Digital Approach
For the next 4 minutes read, you'd be knowing about increasing customers via wholesale software and keeping the above mentioned three secret aspects. Let's move on to the clients' category first as customers will always be the king of businesses.
Client Facilitation
The very first to eye on is the clients' side of the story that one has to understand, acknowledge, facilitate, and operate accordingly to rake in the multiplier effect with empowering your clients to buy more with trust and optimized burning processes.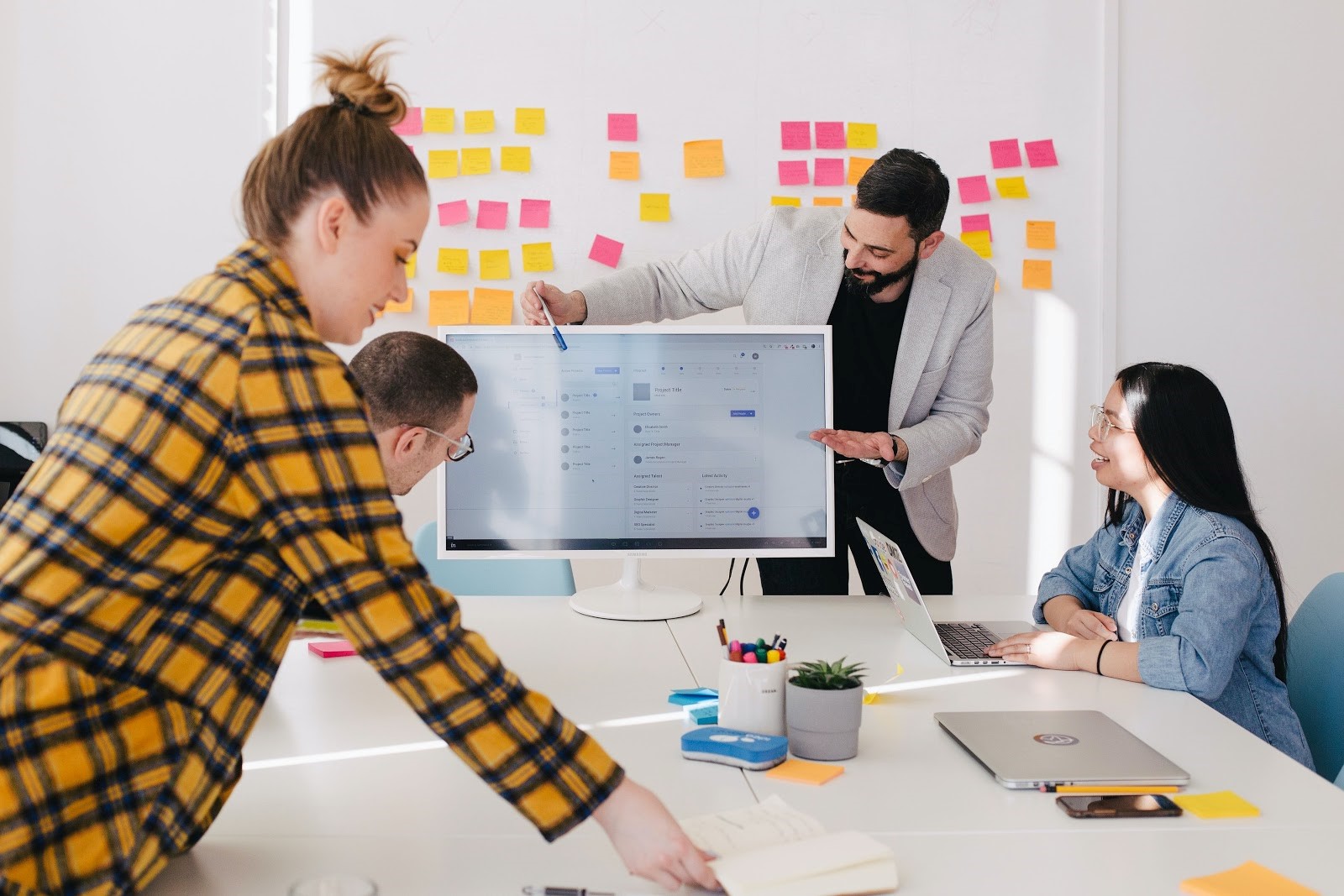 Web & App Ordering Facility
Personalization is the key to success in the e-commerce business. Empowering your clients with an online ordering platform won't only make it hassle-free for them to buy from your business, but it would let them know the order status, buying behavior, spending per month, etc. 
Your wholesale distribution software should include integration with the web and app. Similarly, there should be a self-service account facility for clients doing business. Apart from having the track record of buying behavior, and spotting the products they want with a laser-focused approach, they can print invoices, place repeat orders, create an account summary on their own.
Wholesale Distribution App
In 2019, 62% of smartphone users bought via mobile, and 2020 would ideally make it to 75%. The aforementioned fact sums up the story of how important it is to build a wholesale distribution app for your clients or, you may adopt a distribution software that has an app too. 
Making your products at reach will eventually provide easy access for your clients, and they'd be making shopping lists and stock checking habits, resulting in more sales with scroll, swipe, and tap.
Delivery Automation
Well, just because Amazon delivers at par doesn't mean every wholesale business cracks the pain of delivery related issues right. Wholesale distribution software enables electronic proof of delivery (ePOD) technology. You'll know the exact time and place of the delivery that would save you from bad reviews, customer disputes, and loss of reputation as a wholesale business. 
Moreover, you'll empower your delivery professional to get clients' feedback on the delivery and empower clients to make order corrections online. Delivery automation saves time, is efficient, and cheaper than manually recorded or non-systematic delivery processes.
Organizational Productivity
The second aspect is – organizational gains taking productivity on a new level by chipping minimum effort, and witnessing greater ROI that speeds up the organizational processes to make it big in the competitive wholesale market.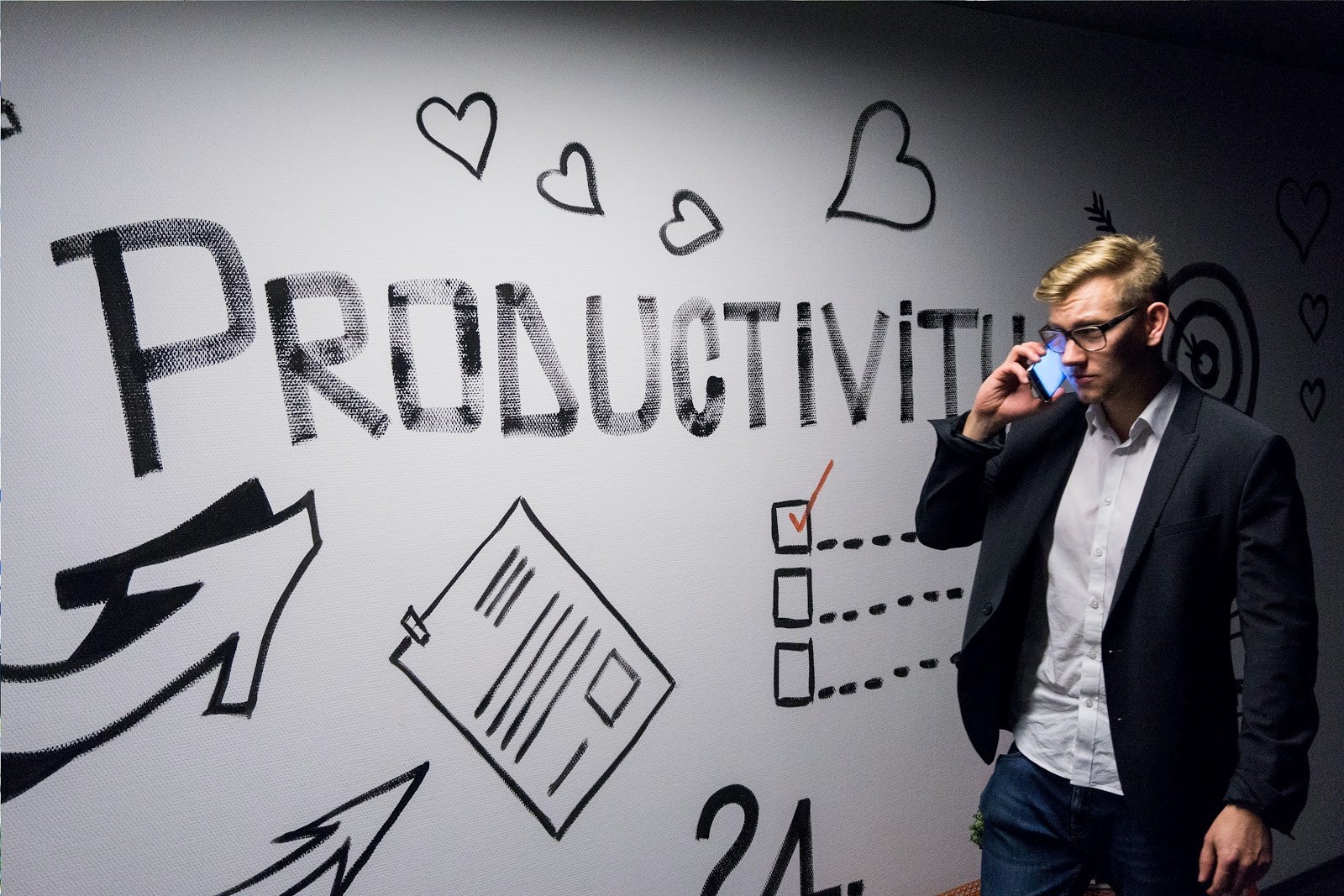 Empowering Staff with Data
A dynamic wholesale distribution software includes data entry and its segmentation. The wholesale business staff gets to know the demand and supply of products that help in the arrangement of products and warehouse management.
Knowing the data of clients, including buying behavior, complaints, and queries, helps the staff focus on the ground realities of the highs and lows of the business. Ultimately, a set of arranged data empowers the staff in working in the right direction to optimize business operations.
Customer Profiling and Building Database
Wholesale business is all about dealing with thousands of customers with different demands of distinctive products. You can't treat all customers in the same way. This is where great wholesale software comes into play. 
By leveraging the data provided by a distribution software, you can make customer profiles that will help sell the products they want without any ambiguity. Knowing your customer inside-out enables businesses to meet clients' expectations. Building a customer database is fruitful to escalate the selling process, maximizing revenues while keeping all the demand and supply data arranged.
Prompt Sales Reporting
Modern-day selling is all about knowing hours of efficiency put in and numbers that speak sales. Wholesale distribution software empowers predictive sales reporting with the data and lets the sales team know of seasonality issues and volume gaps.
Your sales professionals won't complain about transparency when it comes to reporting. Additionally, knowing the market trend, the number of bought products, and the missed opportunities at a wholesale software platform brings in increased efficiency, organizational productivity, and targeted approach of the sales team.
Predictive Analytics
Analytics is the backbone of every department. When it comes to wholesale business, it becomes more crucial to analyze the gains, losses, and upcoming opportunities in terms of clients or projects.
The integrated analytics in futuristic wholesale distribution software helps the organizational decision-makers to cope up with the lost clientele. Also, it helps in figuring out improving the recurring percentage of clients and knowing about the prospects that may turn into leads.
Additionally, it makes the numbers more visible for all the concerned departments increasing the focused organizational operations rather than labor with the hammer approach.
Automated Services
A feature-packed wholesale distribution software ensures an optimized inventory management system that prevents the risk of over and underselling, saving the cost of obsolete and excessive stock due to human error. 
An effective distribution software also helps in negotiating by empowering wholesale professionals with better product knowledge and traceability. Also, it helps in making decisions that are predictive about the upcoming challenges of business. 
Be it operations, product selection, supply chain management, or warehousing, a wholesale software integrated with automated services paves the way to an organizations' financial success and growth in reputation.
Wholesale Digital Marketing
Last, but the most important, leveraging the digital space is a primary way of getting more customers on-board with a vision of conquering the top spot and bringing in more buyers.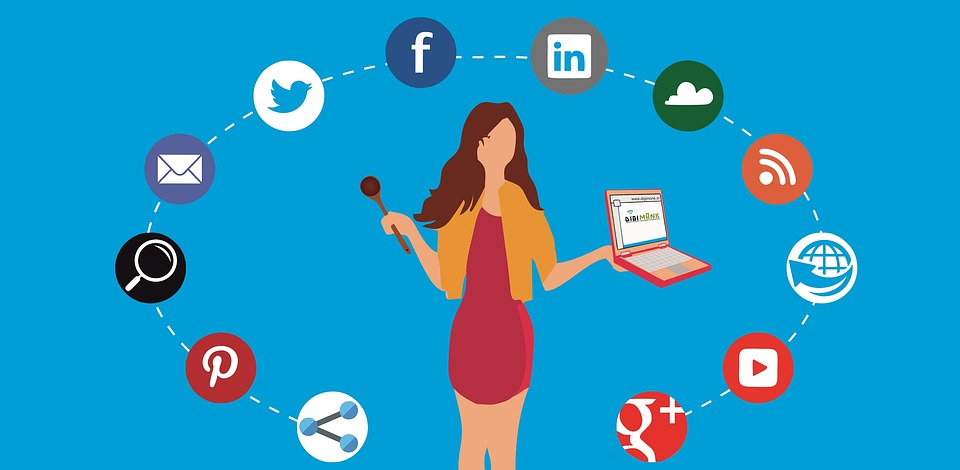 Customer Retargeting
The data inventory of wholesale software would help in re-targeting customers or prospects digitally. Analyzing their buying or product scrolling behavior would let the digital marketing team know what they would've bought if pitched. Afterward, an ad campaign could be designed to target those customers.
Leaning towards more digital sales methods, an organization can drop emails, printed brochures, product lists, and much more at clients' end. This practice would not only increase sales, but it will prepare wholesale businesses for digital selling techniques.
Pitching Customers
Customer emails scrapped from the wholesale management software are a goldmine. They are the legit doors to knock either to sell or make more sales. Organizations adopt various ways of pitching their products and categories to their prospects and clients. It can be cold-calling, meeting in person, setting up an appointment via email.
Leveraging the wholesale software, you can get contacts of people who've visited your business or dropped in for any inquiry. Remember, if someone ever inquires your business about anything related to it, you've already got a prospect, and now, that's your responsibility to make him your customer.
Picking Up The Right Wholesale Distribution Software
Now that you are well aware of the importance of wholesale distribution software, let's get to decisive points that matter while choosing the right wholesale software for your business. 
Price

Platform

Deployment

Scalability
Price
It depends on the size of your business and its requirements. Distribution software is often priced at the number of features, the number of users, platforms it supports, types of deployments, scalability, etc. Moreover, pricing may vary from a one-time payment to a monthly or yearly subscription.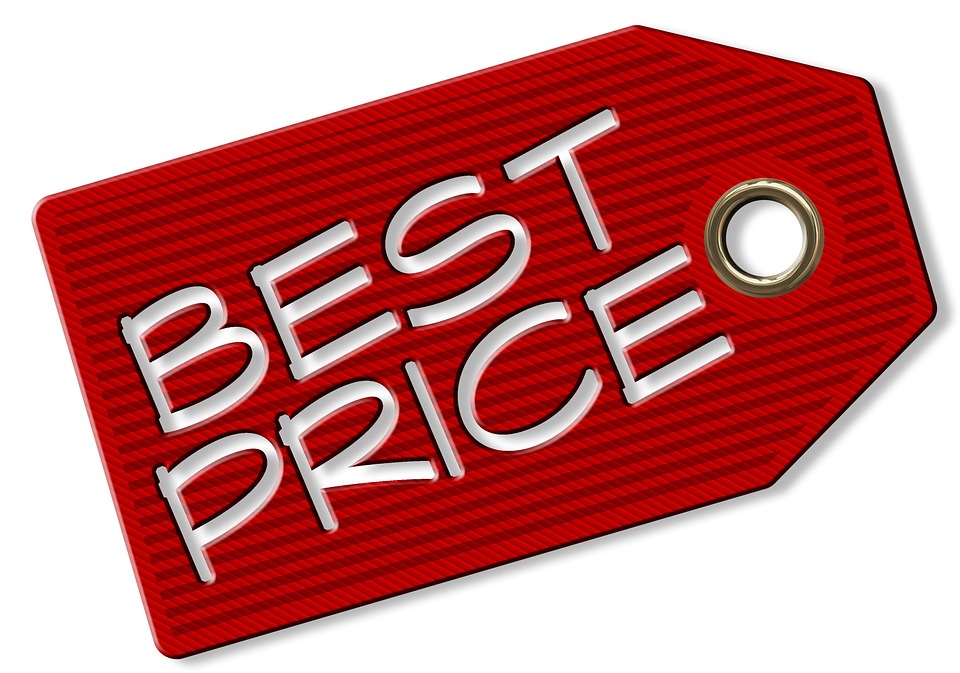 Platform
Wholesale distribution software requires a platform to function. While some of them are compatible with fewer platforms, wholesale software is built to work on every OS. It could be OS X, Windows, Linux, or a custom system.
Deployment
A majority of distribution software can be deployed on cloud or local storage and can be accessed from anywhere. However, locally deployed software performs even if the network connectivity is paused. Cloud supporting software include more features for scalability, convenience, and optimization.
Scalability
The flexibility of wholesale software is a decisive feature to look for. Your wholesale business is destined to grow with more users, increased data, and features with the passage of time. A scalable software includes national and international deployment, support for thousands of users, and tracking distributions for various channels.
Final Words
Increasing the clientele is never easy. Especially in an industry where the competition is stiff with very less vacuum to be filled but as they say, when there is a will, there is a must-way to grow and register your success on the sales registers.
Leveraging wholesale distribution software fused with holistic technology and out of the box features is one of the best decisions you'd make to boost your wholesale business and beat your competitors by adopting innovation mixed with infectious marketing tactics.