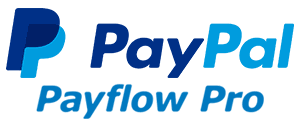 PAYPAL PAYFLOW PRO
OrderCircle gives you the option to connect your PayPal Payflow Pro Gateway Account to keep the way your existing customers purchase from your online wholesale store.
With low rates per transaction and a competitive monthly subscription price, this option could be a great fit for your business.
More Details
AUTHORIZE.NET
OrderCircle offers Authorize.Net for our customers, which is a great way to offer the payment methods your B2B customers expect when ordering online.
Supported cards include Visa, MasterCard, Amex, Visa Checkout Apple Pay, and others that will help provide more options for every type of buyer.
More Details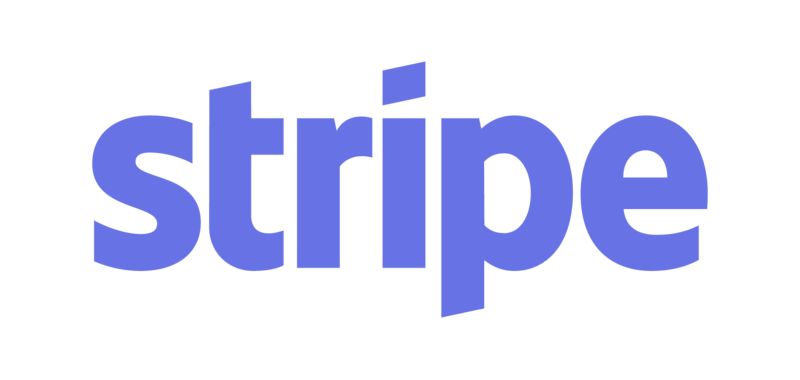 STRIPE
Stripe is a third-party payment processor, meaning it processes credit card transactions from your customers to the preferred company bank account.
Stripe processes over 100 different foreign currencies and converts for you.
More Details