Set Different Payment Terms for Each Customer
OrderCircle gives you the option to configure payment terms for customers individually. We understand that some wholesale customers need to pay 100% upfront, while others may get net 30-day terms.
You can charge their card automatically when payment is due, or charge their card manually when you're ready.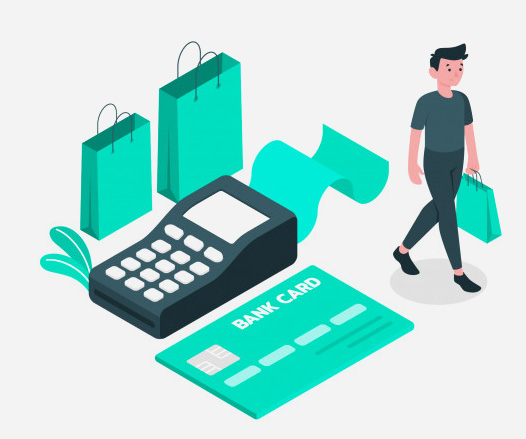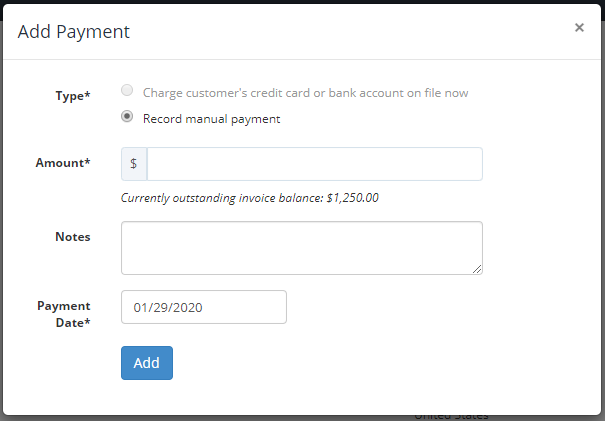 Record Manual Payments
For customers that pay by cheque or COD, you can record a manual payment for each order.
This keeps all your payment records in one place, so your accounting stays organized and up to date at all times.
3rd Party Payment Processing Integrations
OrderCircle doesn't lock you into a restricted payment gateway; rather it offers a one size fits all solution. We let you choose from additional transaction options and integrate with best-established payment processors if you have an existing relationship you want to maintain.
Our 3rd party payment processors currently consist of Authorize.net, PayPal Payflow Pro and QuickBooks Payments.
Get Started