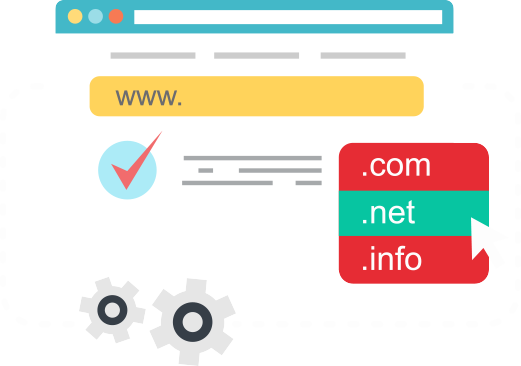 Custom Domain (URL)
You can use your existing domain in order to host your new wholesale store.
Most brands use wholesale.[your_brand].com, but with OrderCircle you can choose any URL that suits your business.
This is a flexible option and it can help to raise the brand awareness of your B2B wholesale platform.
White Label
Another great feature that we have for you is our "white label" option.
This allows you to have your own domain without the need to let your customers see any references to OrderCircle on their screen.
OrderCircle gives you the tools to personally create a store just for your customers.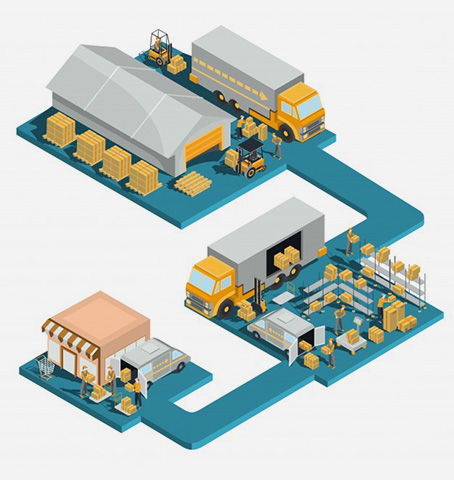 Wholesale Made Easy
Through OrderCircle's custom branding option, customers can easily access your eCommerce website and make bulk or wholesale purchases.
We help provide your existing and future customers confidence that your online wholesale store is trustworthy by having everything on your main website link with your store.
Get Started