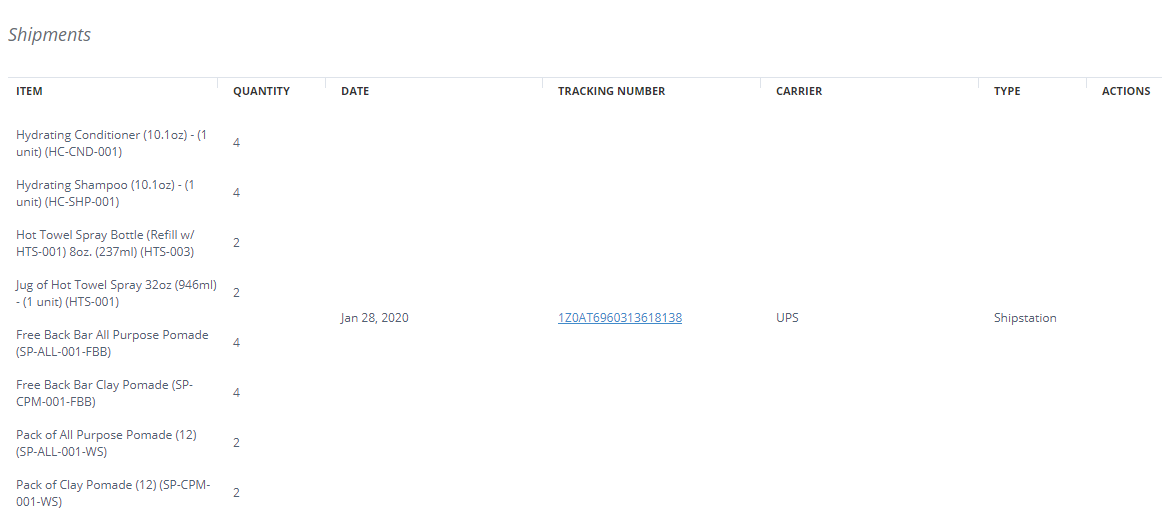 Order Tracking
Your team and customers can now monitor every stage with our built-in order tracking system that allows you both to be in control.
OrderCircle will automatically sync tracking numbers for your customers to view the status of their orders.
Fill In Shipping Costs Later
With large orders, you don't always know your exact shipping costs when the transaction is made.
With our order tracking software, you can create orders with TBD shipping costs and fill in the right amount later.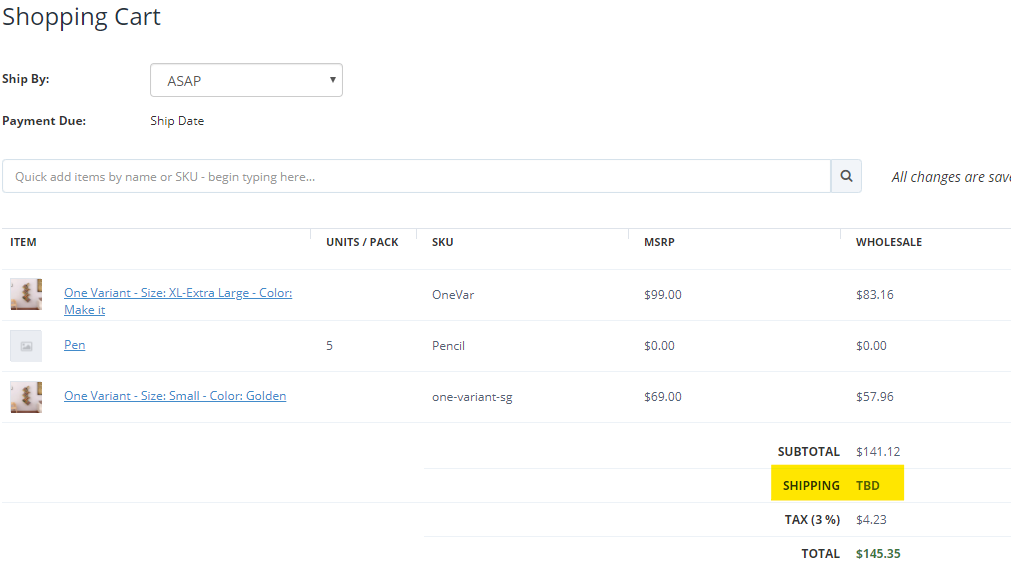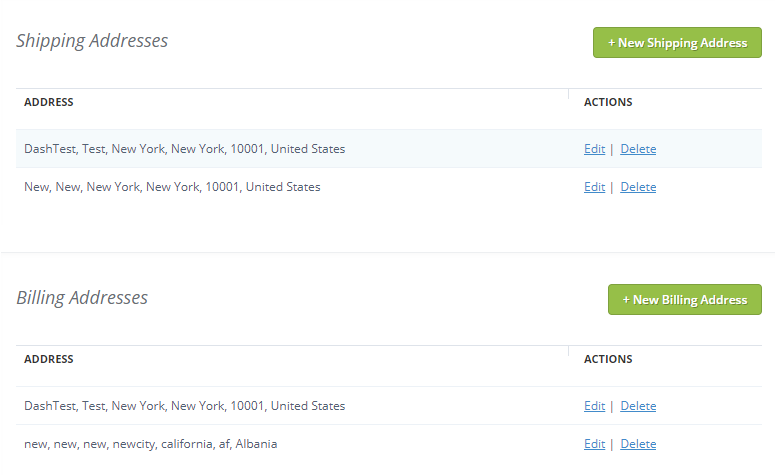 Multiple Shipping Addresses
Save an unlimited number of shipping addresses for each customer.
Selecting the correct address when the order placement takes place is easy.
Shipping Made Easy
Our built-in order tracking system gives you the tools to manage your business more efficiently and ensure that orders are sent on time, every time.
Tracking the status of orders is made easy for both your business and customers within OrderCircle's simple platform.
Get Started