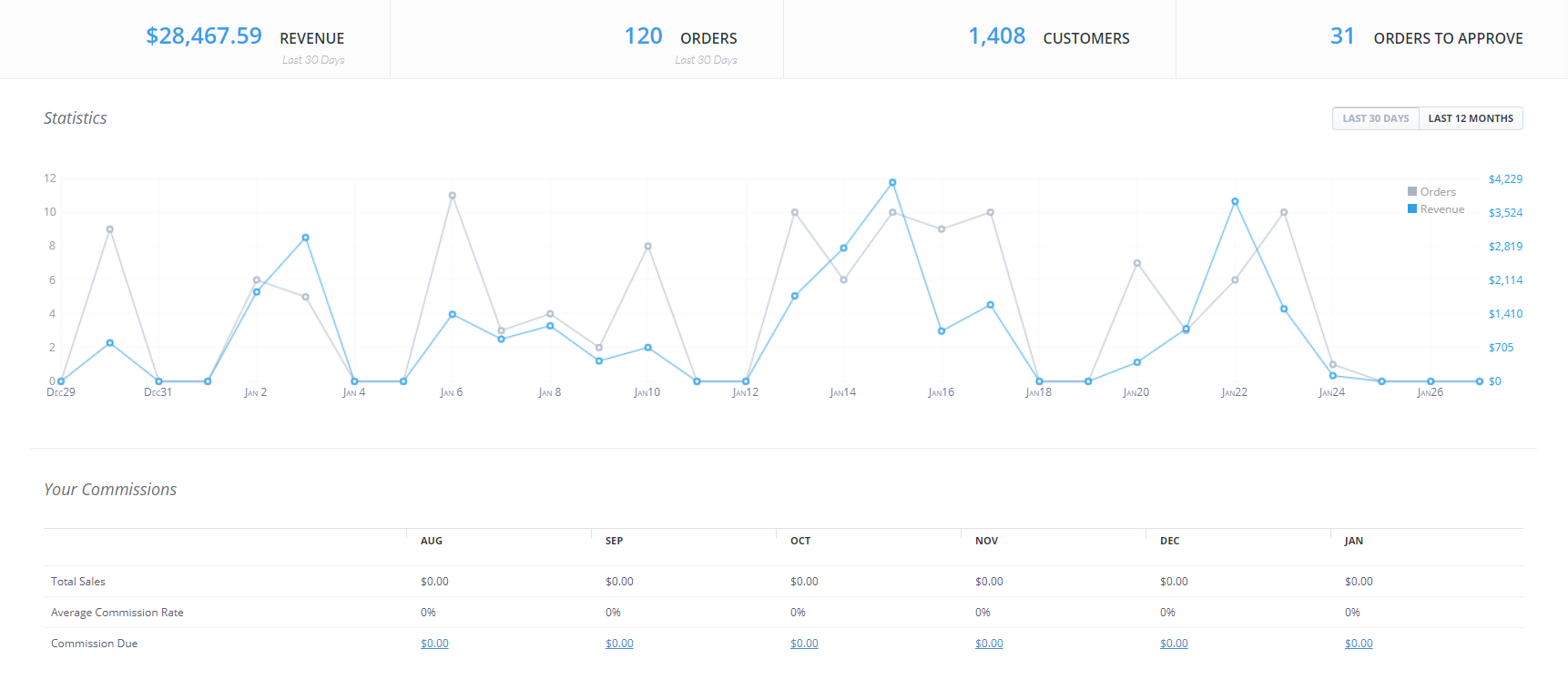 STORE DASHBOARD
OrderCircle's analytic tool will give you the option to implement a sales performance measurement that can be customized for your desired reports.
Whether you need a monthly inventory sheet or the sales performance of your reps; OrderCircle gives you the tool to find the data you need to help grow your business.
SALES STAFF PERFORMANCE
Measuring sales performance is easier than ever with OrderCircle. We make it easy for you to track staff sales and ensure that commissions are calculated for each individual sales rep.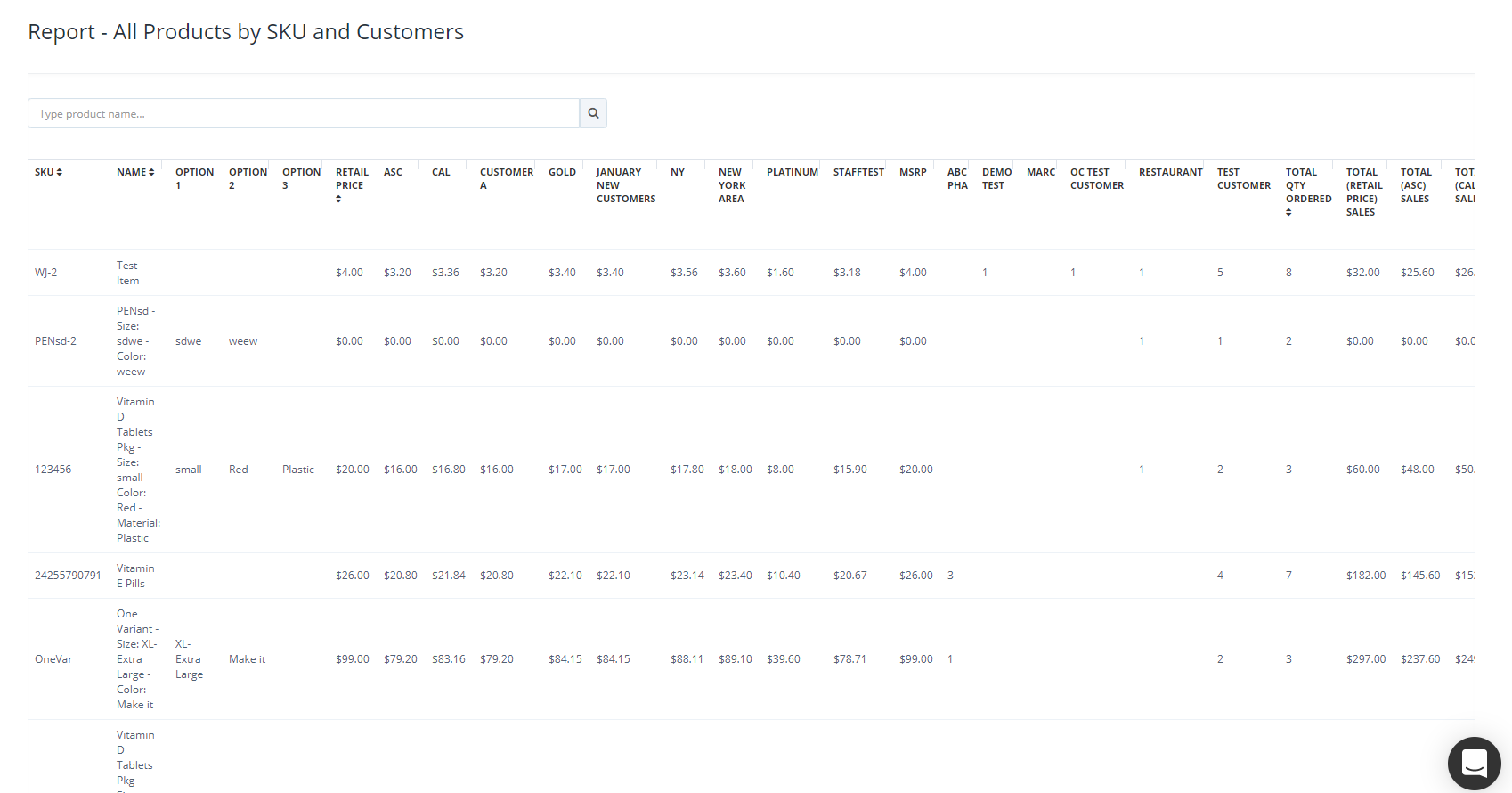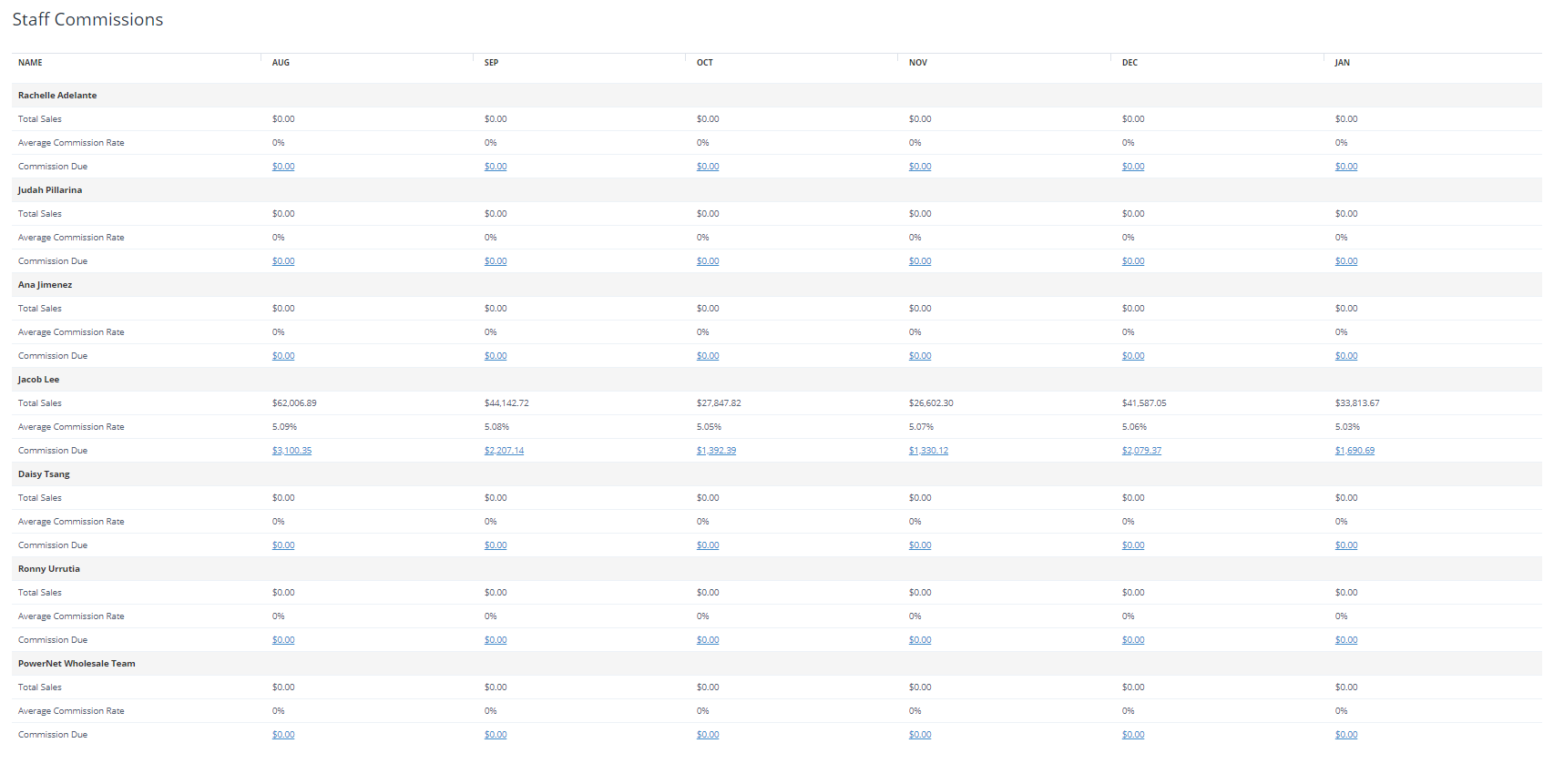 CUSTOMER ANALYTICS
Have instant access to your monthly inventory turnover and understand how much you are selling to each customer and which of your items they order st.
DASHBOARD OVERVIEW
Through OrderCircle's dashboard overview, you can customize your sales performance metrics, so you only see the information you need.
The dashboard shows the most valuable data you need to give insight into how your online wholesale store is performing and the behavior of your customers.
You can view graphs where appropriate and adjust the range of the data, so you only see what you need to.
Get Started