Enhance Your Online CBD Wholesale Business with Order Circle's Business Management Solutions
Our tools have helped

hundreds

of brands increase their wholesale volume
We love our customers and your success is vital to our business

All The Features Your Customers Expect
When Ordering Online
Shouldn't it be as easy to order from you as it is from Amazon?
Need Custom Wholesale Solution?
If your company has special requirement for your wholesale eCommerce portal let us know. We'll work with you to build out custom features to meet your wholesale needs

Inventory Management
Now you can keep your stock levels in check. Track the products you sell, set better selling prices, and have a deeper analysis of your stock.

Customer Management
You can access the details of your customers easily. Allow trusted customers to purchase from you, and have their information centralized.

Order Management
Keep track of your orders. Monitor their status, the inventory level, order history, and have every detail integrated into one system.

Invoicing
Generate order invoices, pick lists, and packing slips automatically. Send customers detailed invoices based on the method of payment they choose.

Order Analytics
Stay up-to-date with the performance of your store with the best analytic reports. Learn about the sales through detailed reports.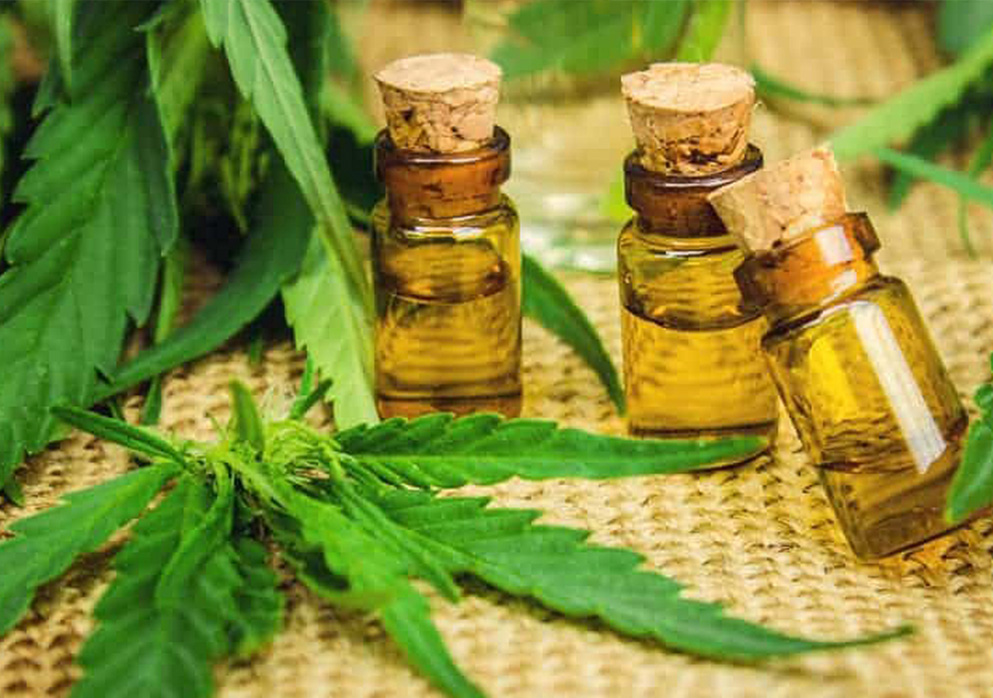 WHAT ORDER CIRCLE CAN DO FOR YOUR ONLINE Wholesale CBD BUSINESS?
From improving conversions to streamlining your store operations with the convenience of automation, Order Circle provides you the wholesale order management solutions that are a stepping stone for the next great step in your business's growth. We offer complete wholesale inventory management software to keep your CBD products in stock for when your customers need them the most. Find the best balance between managing your current customer base and tapping new markets with Order Circle's order management systems.

KEEP YOUR Wholesale CBD PRODUCT SALES FLOWING SMOOTHLY
There aren't many authentic CBD retailers in the market, and if you are one, then you don't want to let that advantage slip. Make sure your CBD products' inventory is primed and ready to go whenever and wherever your customers ask for it. With Order Circle's wholesale inventory management system, you can keep track of your available inventory and deduct units from stock in real-time as sales take place. We understand how precious your product is, which is why Order Circle offers complete traceability services for every wholesale and customer order throughout its entire lifecycle.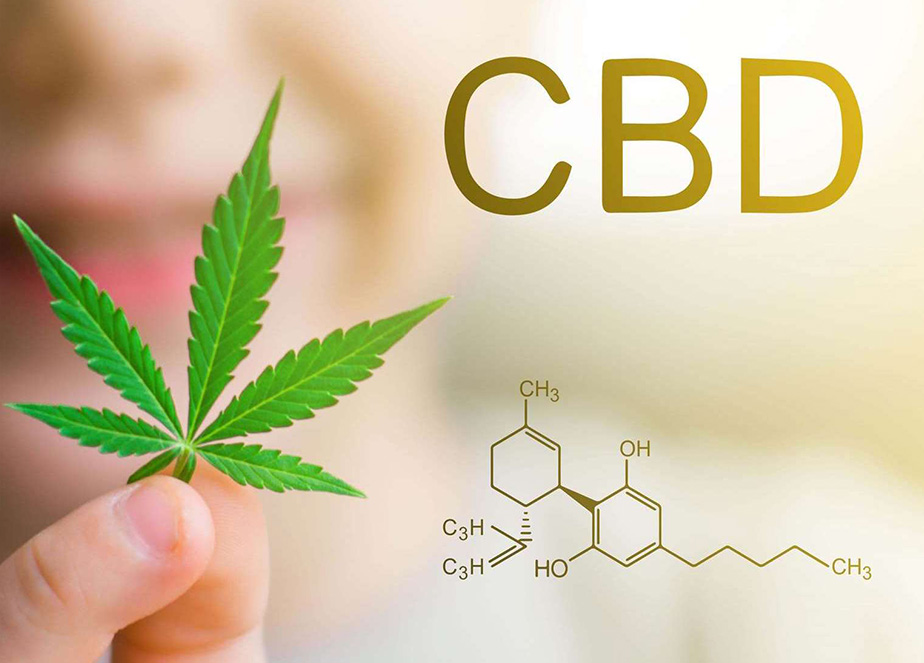 Frequently Asked Questions