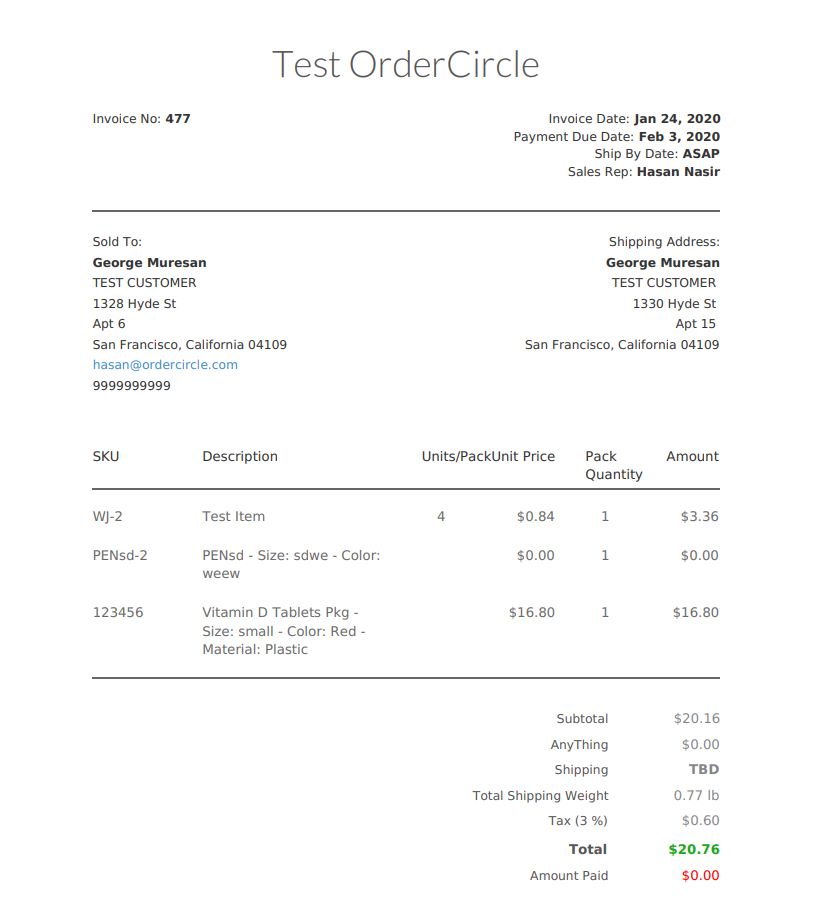 Seamless PDF Invoices
OrderCircle's automatically generated PDF invoices come with seamless options and features.
The invoice feature can be done directly from your OrderCircle portal and you have the option of when your customers receive their invoices.
Packing Slips for Shipments
Eliminate confusion by including a printed packing slip with each order.
Your customer will know exactly which items were included and if any items are arriving in a separate shipment.
Your customer will also have details of the order number and total order amount, so you'll easily be able to locate within your OrderCircle account if any concerns are raised about the order.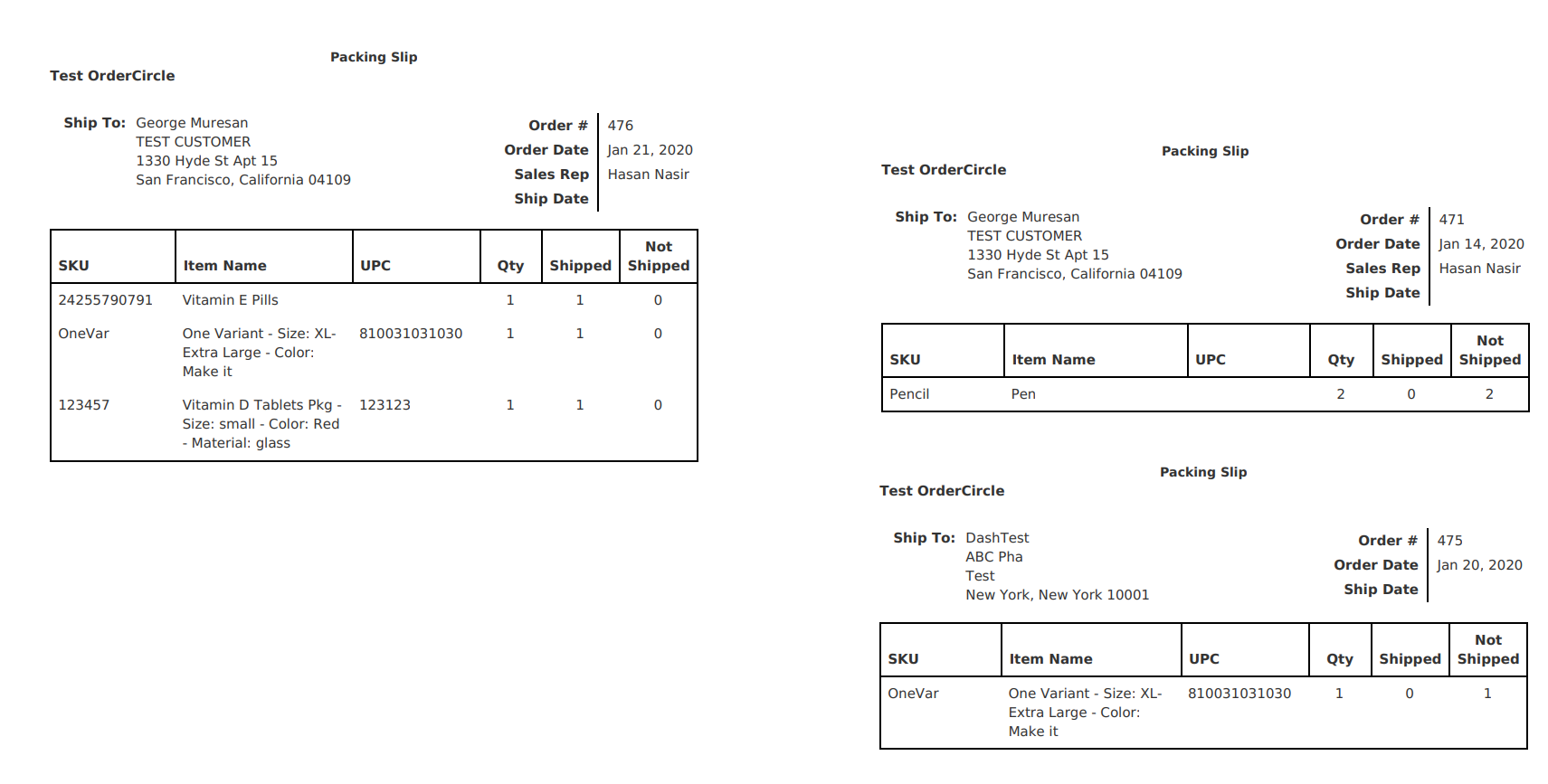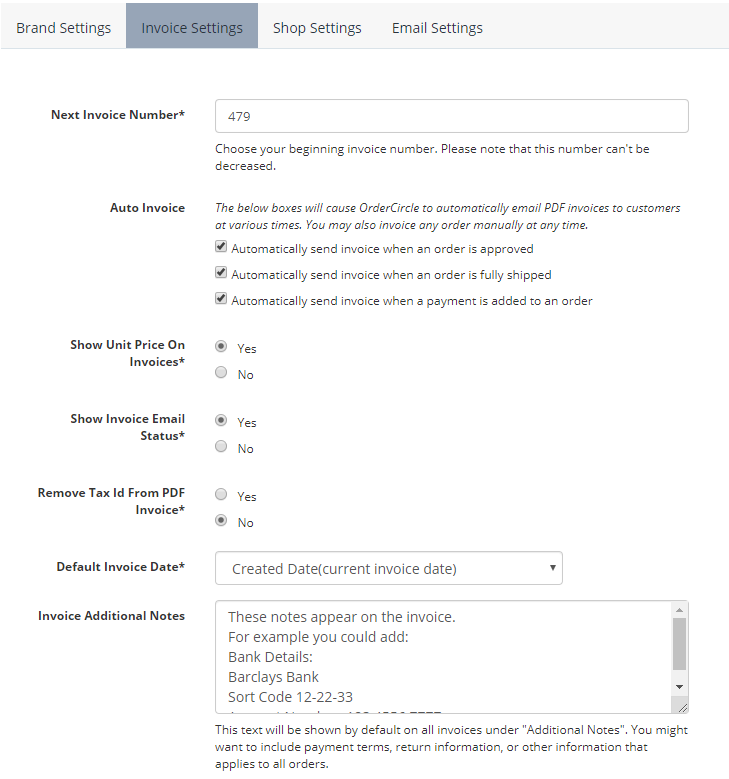 Customizable Invoices
With OrderCircle, you can also change or edit the invoice with a simple option.
You'll be able to add new items, change prices, or anything else that will help provide a log of your transaction for both yourself and your customers.
Pick Lists for Your Warehouse
Make your warehouse manager's life easier by providing a picklist for the day's orders.
Picklists show all the items that need to be dispatched on that specific day, so your warehouse team can plan their day accordingly with the number of orders that need packing.
Get Started