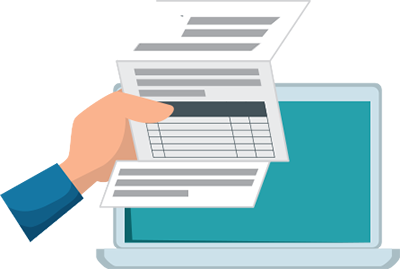 Automatic Invoice Creation
OrderCircle automatically creates an invoice for every approved order.
The invoice is sent straight to the customer, along with the items, and all the costs associated with the order.
Customer and Item Linking
Our QuickBooks integration allows easy syncing of items and customers with your OrderCircle account.
Choose to link each item individually or just use a generic line like "Sales" for all your items.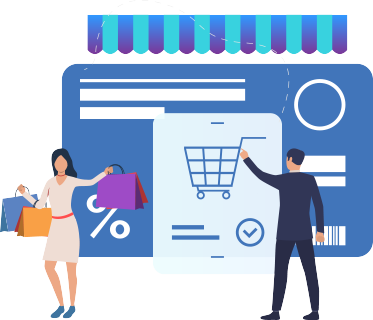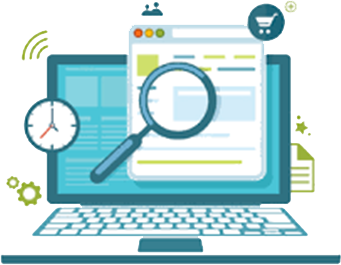 Automated Purchase Invoices
OrderCircle supports purchase orders that will go live into QuickBooks.
This helps to ensure that your customer's information will not need re-entering, and all the transactions will balance without you worrying about it come the end of your financial year.
Tax Support
If you track taxes in QuickBooks, OrderCircle will automatically calculate the total tax payment for each order and add it to the invoice.
This way, you will not have to worry about outstanding payments or stress about the payments you need to make.
Try Quickbooks for Free!