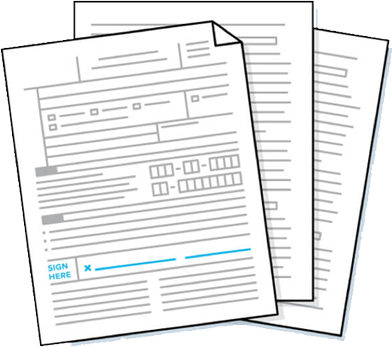 Form Customization
You can customize the form by simply adding different fields of information that you need from the potential customers.
You can edit the form based on the products they wish to order, their preference and much more that will have a benefit on the overall experience.
Approve or Deny Requests
You can also control who can log in and place orders. As a wholesaler, you will want to ensure that only legitimate retailers will have access to your discounted wholesale prices.
When a wholesale order form request comes in, you can evaluate to make sure they are someone you want to do business with you. If you approve the request then their account is created automatically and they can start placing orders right away.
If you decline their request, they will not be able to access and place orders.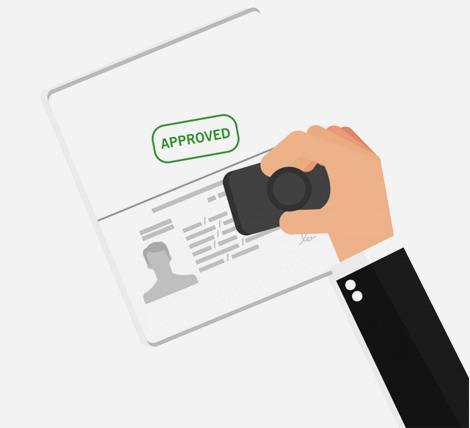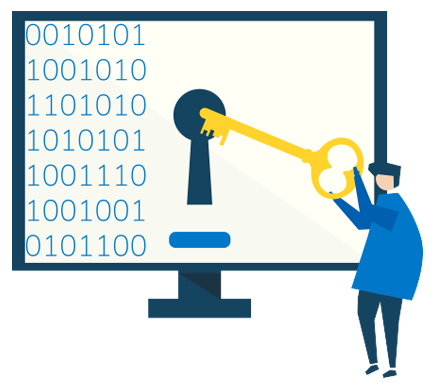 Ability to Hide the Request Form
If you already have enough online wholesale customers? you can also disable request forms, so you will not be subject to spam or unwanted inquiries.
You can also sort requests based on preference, with the ability to sort them based on relevance, or the customers that show a keen interest.
Get Started