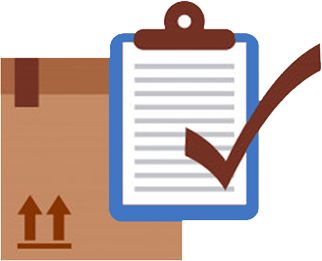 Place Orders On Behalf Of Your Customers
For customers who do not want to log in and place their orders online, OrderCircle allows your sales staff to create the orders for them.
Your customers can also choose the option to receive notifications and the invoices if they wish for it.
Have Separate Accounts for Customers
When your customers access your wholesale site it is always a good idea to have seperate accounts for each staff member.
This way, you will be able to set staff account permissions and allow other people to access your admin without actually giving access to sensitive information.
Using OrderCircle, having separate staff accounts will help you to keep a track of all the recent changes and events that take place in your store.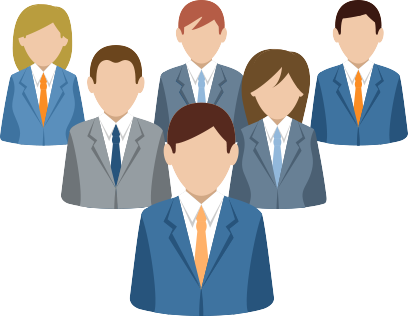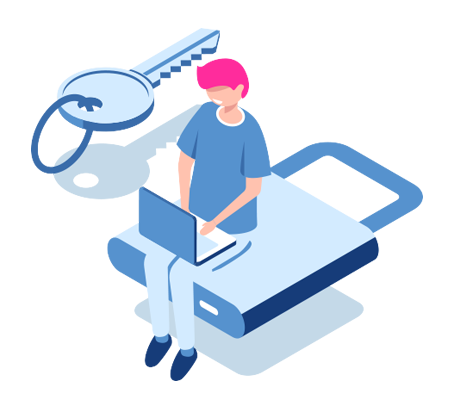 Unique Logins
Create separate user accounts for each member of your staff.
We don't charge extra for each account, but we do require that you hold a Gold Package, or higher in order to create as many staff accounts as you need.
Permission Management
As the main admin, you can provide each of your sales reps with specific permissions from creating a new customer, creating orders and adding new items etc.
When using OrderCircle, you can configure it in any way you wish to allow sales reps to interact with assigned customers, which allows them to focus only on their workload.
Get Started