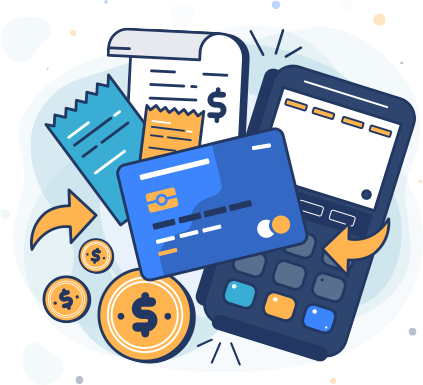 What is Payflow Pro?
PayFlow Pro (from PayPal) is a 3rd party merchant processor that allows you to accept credit cards online.
Payflow Pro is fully customizable, so you can build a checkout experience as unique as your business.
How does it work?
OrderCircle lets you connect the payment gateway linked from your website to your processing network and merchant account. PayPal claims to increase Payflow Pro user's sales by having this payment option available for your customers.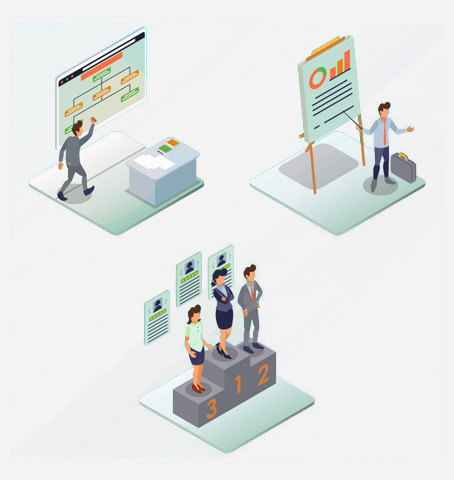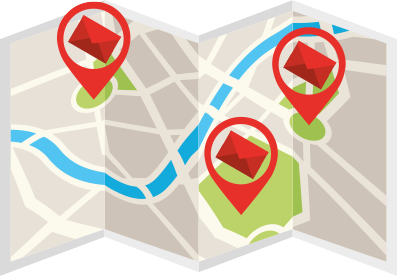 Why use PayPal Payflow Pro?
With low rates per transaction and a competitive monthly subscription price, this option could be a great fit for your wholesale. It also includes:
. 25 currencies in over 200 countries around the globe.
. Accept all major credit and debit cards
. Incremental sales by offering PayPal and PayPal Credit payment options
OrderCircle can help with your PayPal Payflow Pro questions
We have secured a dedicated contact for OrderCircle customers at Payflow, so please use the contact information below if you are interested in opening a PayFlow Pro merchant account for use with OrderCircle:
Get Started