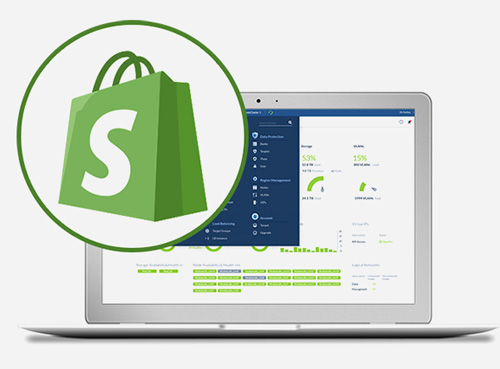 Import Your Products From Shopify
Save time by importing your existing products from your Shopify store. Once the products import, you can edit properties that are specific to wholesale, like price tiers, shipping weight, MOQ, and minimum order quantity.
Inventory Synchronization
OrderCircle will keep your inventory in sync with Shopify. If an item purchase takes place from your OrderCircle store, we'll deduct that quantity from Shopify, and vice-versa.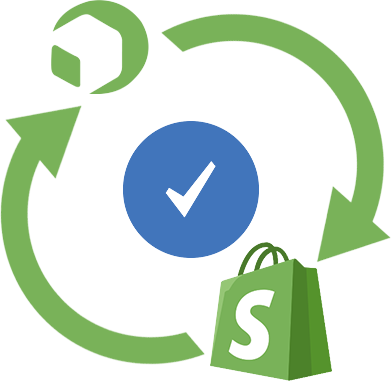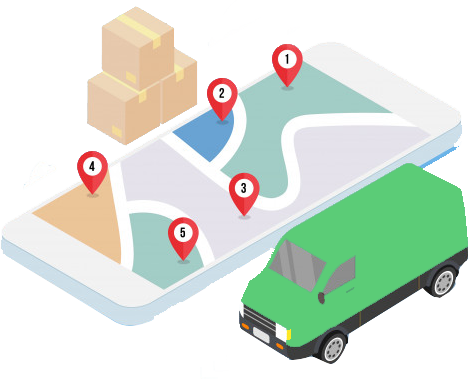 Automatic Shipping Updates
After the shipping creation, we send the tracking number, carrier, and the shipment status back to Shopify and your customer.
Product Information
You can view product details including weight, SKU, and the images import with every order so you can access all the details of the products from a single platform.
Try Shopify for Free!