Enhance Your Wholesale Online Jewelry Business with The Best Order & Inventory Management Solution
Our tools have helped

hundreds

of brands increase their wholesale volume
We love our customers and your success is vital to our business

All The Features Your Customers Expect
When Ordering Online
Shouldn't it be as easy to order from you as it is from Amazon?
Need Custom Wholesale Solution?
If your wholesale jewelry business has any special requirements for your wholesale eCommerce portal let us know. We'll work with you to build out custom features to meet your wholesale needs

Inventory Management
Now you can keep your stock levels in check. Track the products you sell, set better selling prices, and have a deeper analysis of your stock.

Customer Management
You can access the details of your customers easily. Allow trusted customers to purchase from you, and have their information centralized.

Order Management
Keep track of your orders. Monitor their status, the inventory level, order history, and have every detail integrated into one system.

Invoicing
Generate order invoices, pick lists, and packing slips automatically. Send customers detailed invoices based on the method of payment they choose.

Order Analytics
Stay up-to-date with the performance of your store with the best analytic reports. Learn about the sales through detailed reports.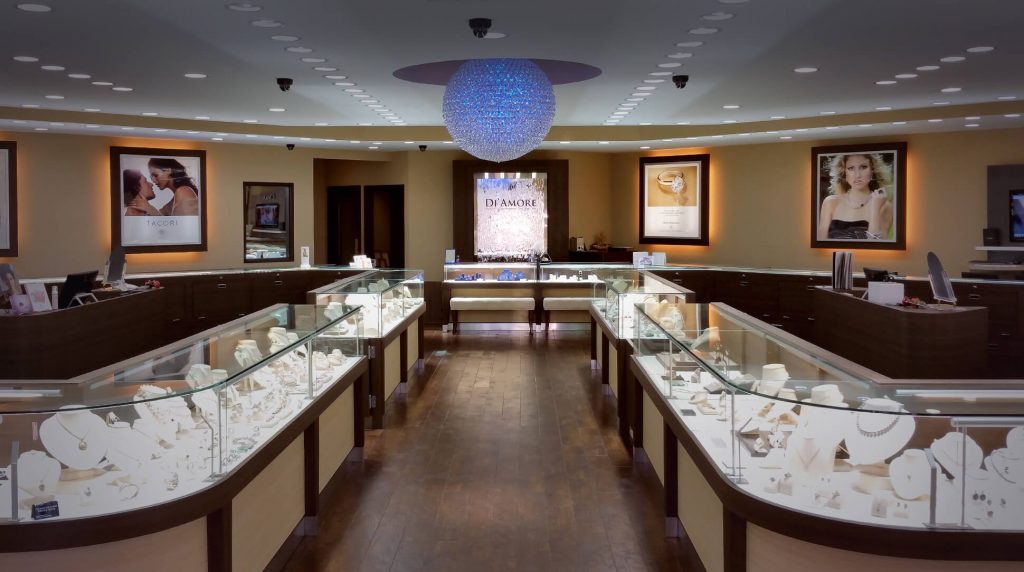 Makes Inventory Management Easy
When you run a jewelry wholesale business, the success all depends on offering the best quality jewelry and unmatched customer services. With Order Circle, you can manage both easily. Now, you can keep a check on all the jewelry you have in your store. Group single and composite stock items together. Add an inventory with the best images, and track everything that you add into your business. It syncs every information in real-time with your e-commerce platforms like Shopify and others to allow you to manage every item at the same time. This helps to prevent the risks of double-counting stock and everything remains accounted for and in sync.
The Ideal Point of Sale
Order Circle allows you to have a complete view of your wholesale inventory and lets you see the products based on the size, color, type of material, and other precise specifications. Process transactions swiftly, and track backorders, and layaways. Order Circle will create the best user profile for your customers and keep information all in one place, which is important for the sales of wholesale jewelry business.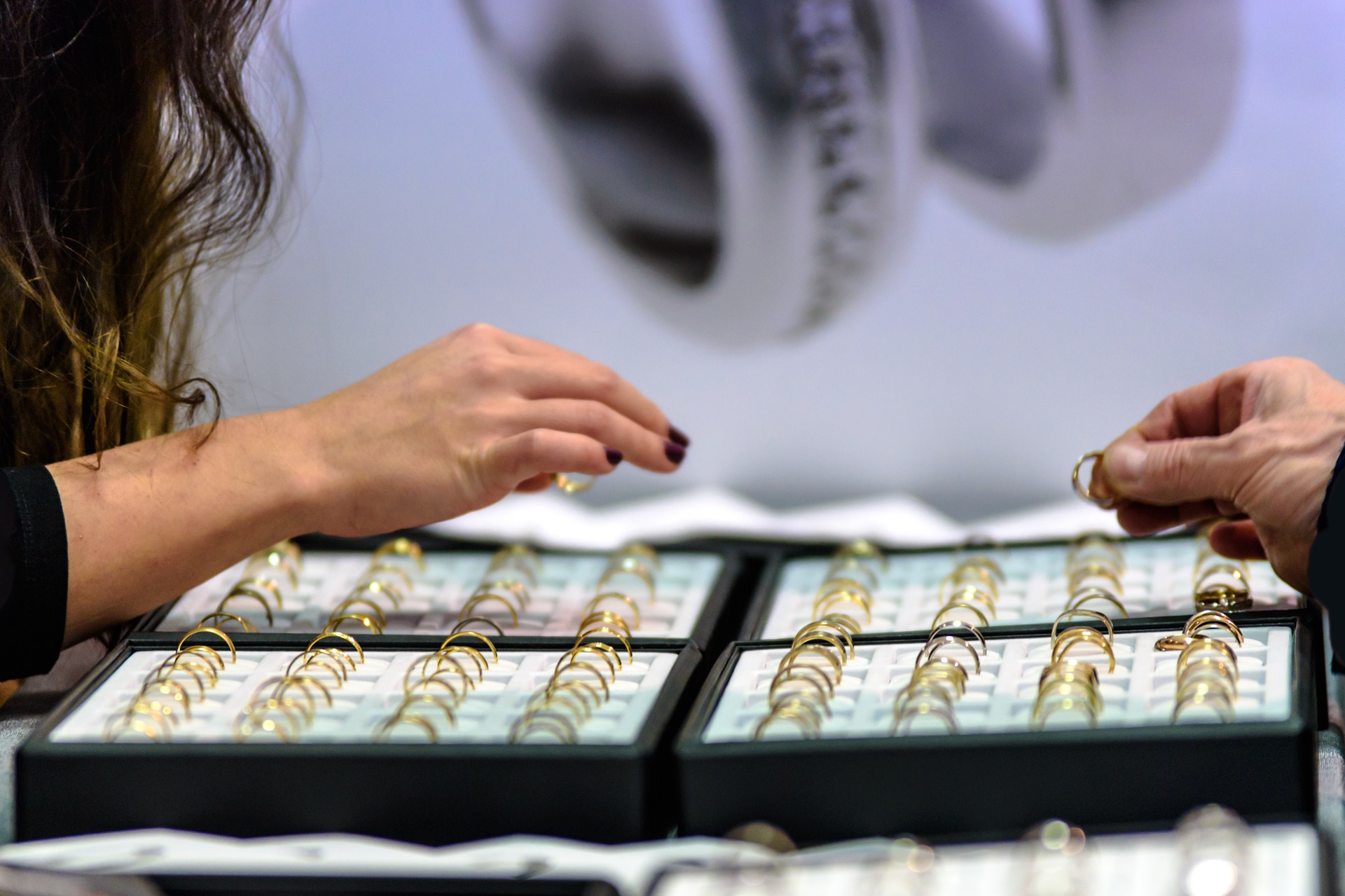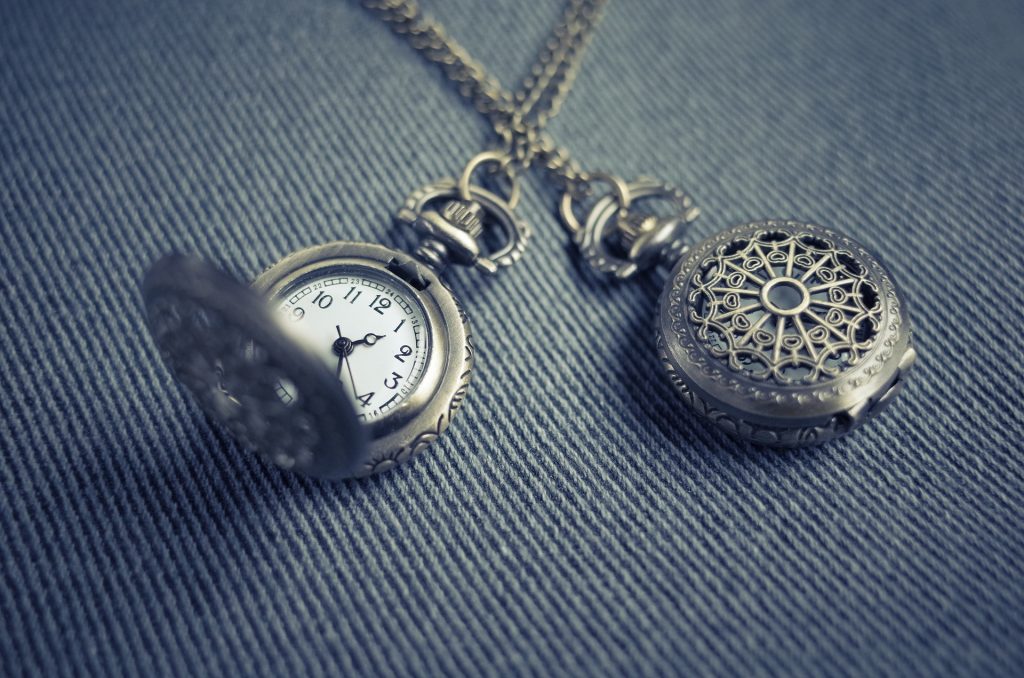 Track Customer History
Our software also serves as the best management tool when it comes to building brand loyalty. It allows you to record the ordering history of your customers along with their preferences. This allows you to understand your customer's demands easily and provides them with the best experience. View the billing details of customers, their postal address, the products they purchased, the sizes, types of jewelry and everything on a centralized portal to help in the order management process.

Defined Jewelry Pricing
With Order Circle, you will be able to set products based on the lowest prices, those for discounts, and provide any other pricing option to ensure the product moves. Keep in mind that ensuring adequate margins are met is something crucial to run the business. Proper automating of the process will help to minimize any risks of human errors and let you save more time.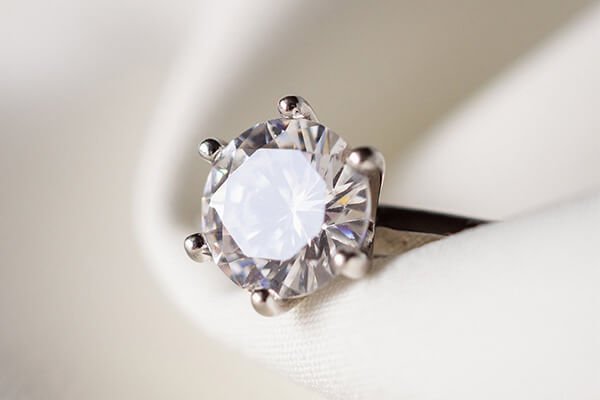 Frequently Asked Questions