Enhance Your Online Coffee Beans Business with OrderCircle Inventory Management Solutions
Our tools have helped

hundreds

of brands increase their wholesale volume
We love our customers and your success is vital to our business

All The Features Your Customers Expect
When Ordering Online
Shouldn't it be as easy to order from you as it is from Amazon?
Need Custom Wholesale Solution?
If your company has special requirement for your wholesale eCommerce portal let us know. We'll work with you to build out custom features to meet your wholesale needs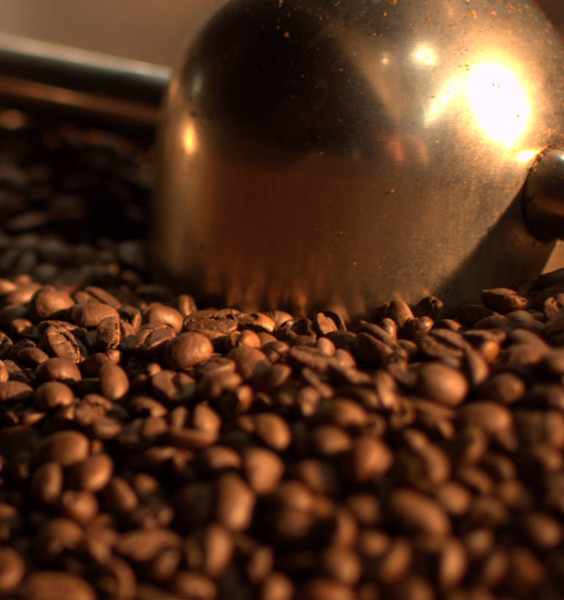 Wholesale Order Processing Is Easier
Since your shop is all about providing retailers with bulk orders of the finest quality coffee beans, to ensure people do not wait in line for their morning cup of coffee at coffee shops, Order Circle tool fits right into your business model. With Order Circle, you can manage wholesale customers and take bulk orders right away without worrying about further delays. When retailers place bulk orders, you can process each order in a well-organized and simplified manner.
Customer Management for Your Products
Once you are able to have loyal customers, especially those who adore your wholesale store, it is the right time to give all your customers the best tool that helps to address all their problems in terms of purchasing items. You can resolve various issues easily. With Order Circle, you can also keep a track on the favorite products of your loyal customers. Find out the nearest customers and you can track all their favorite products, as well as reward them with special loyalty programs you offer.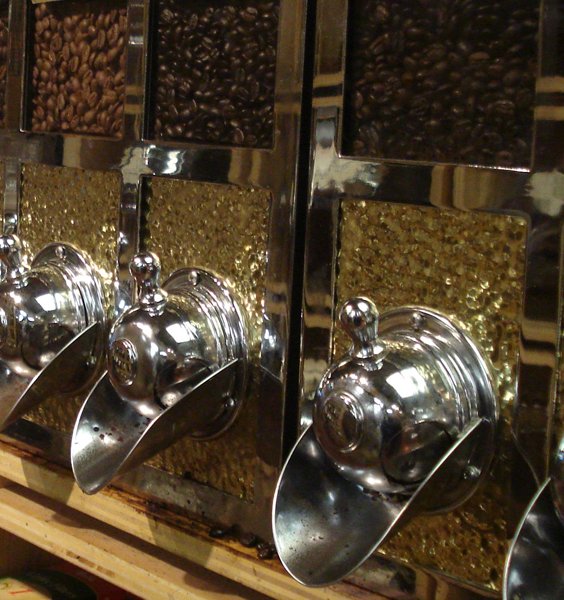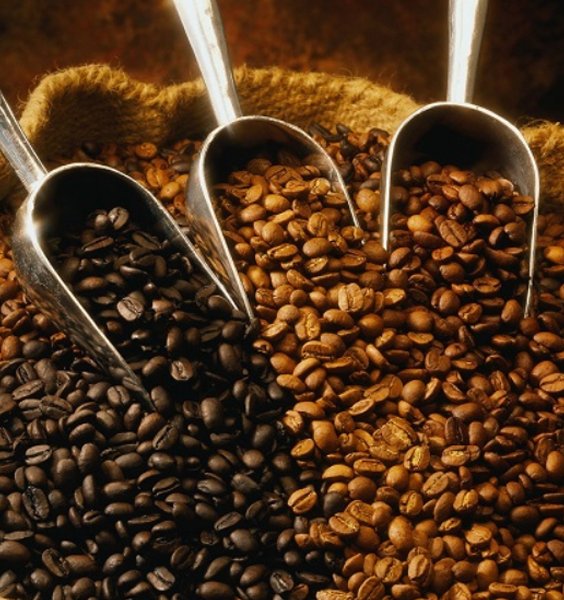 Manage Your Inventory
You can easily organize items with a custom description photo, custom price as well as group all your products into the right categories. Track everything that you have in your coffee bean products and you can make sales to the last bean in your store. You can create the best profitable list by keeping a track on exactly what makes more money.