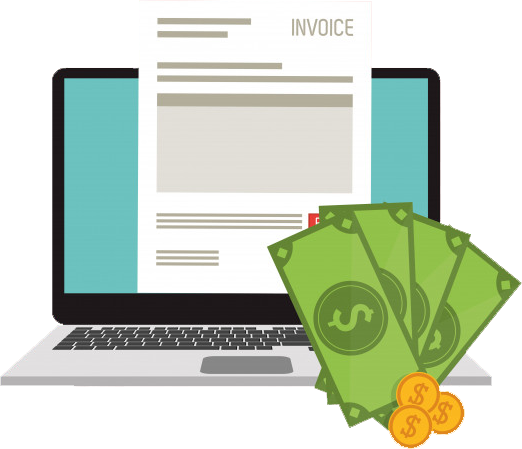 Supported Payment Types
OrderCircle offers Authorize.Net for our customers, which is a great way to offer the payment methods your B2B customers expect when ordering online.
Supported cards include Visa, MasterCard, Amex, Visa Checkout Apple Pay, and others that will help provide more options for every type of buyer.
Why should you consider Authorize.Net?
The Visa checkout option is common in many online stores and is an option most buyers expect when purchasing products.
They take care of the Authorization, Capture and Settlement steps from the moment your customer's checkout to the funds being deposited in your company bank account.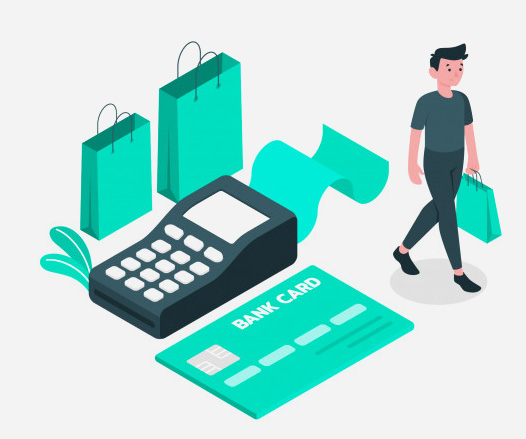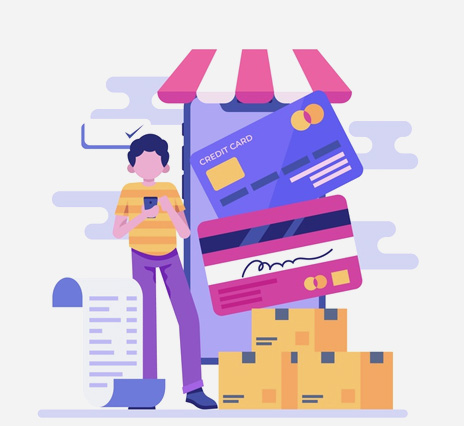 Online Payments made Safe
Managing the security of your payment methods is key to a successful online wholesale business. Authorize.Net has 13 configurable fraud filters designed specifically to identify, manage and prevent costly fraudulent transactions.
Get Started