Grow Your Wholesale Online Vape Shop with Order Circle Management Solutions
Our tools have helped

hundreds

of brands increase their wholesale volume
We love our customers and your success is vital to our business

All The Features Your Customers Expect
When Ordering Online
Shouldn't it be as easy to order from you as it is from Amazon?
Need Custom Wholesale Solution?
If your company has special requirement for your wholesale eCommerce portal let us know. We'll work with you to build out custom features to meet your wholesale needs

Inventory Management
Now you can keep your stock levels in check. Track the products you sell, set better selling prices, and have a deeper analysis of your stock.

Customer Management
You can access the details of your customers easily. Allow trusted customers to purchase from you, and have their information centralized.

Order Management
Keep track of your orders. Monitor their status, the inventory level, order history, and have every detail integrated into one system.

Invoicing
Generate order invoices, pick lists, and packing slips automatically. Send customers detailed invoices based on the method of payment they choose.

Order Analytics
Stay up-to-date with the performance of your store with the best analytic reports. Learn about the sales through detailed reports.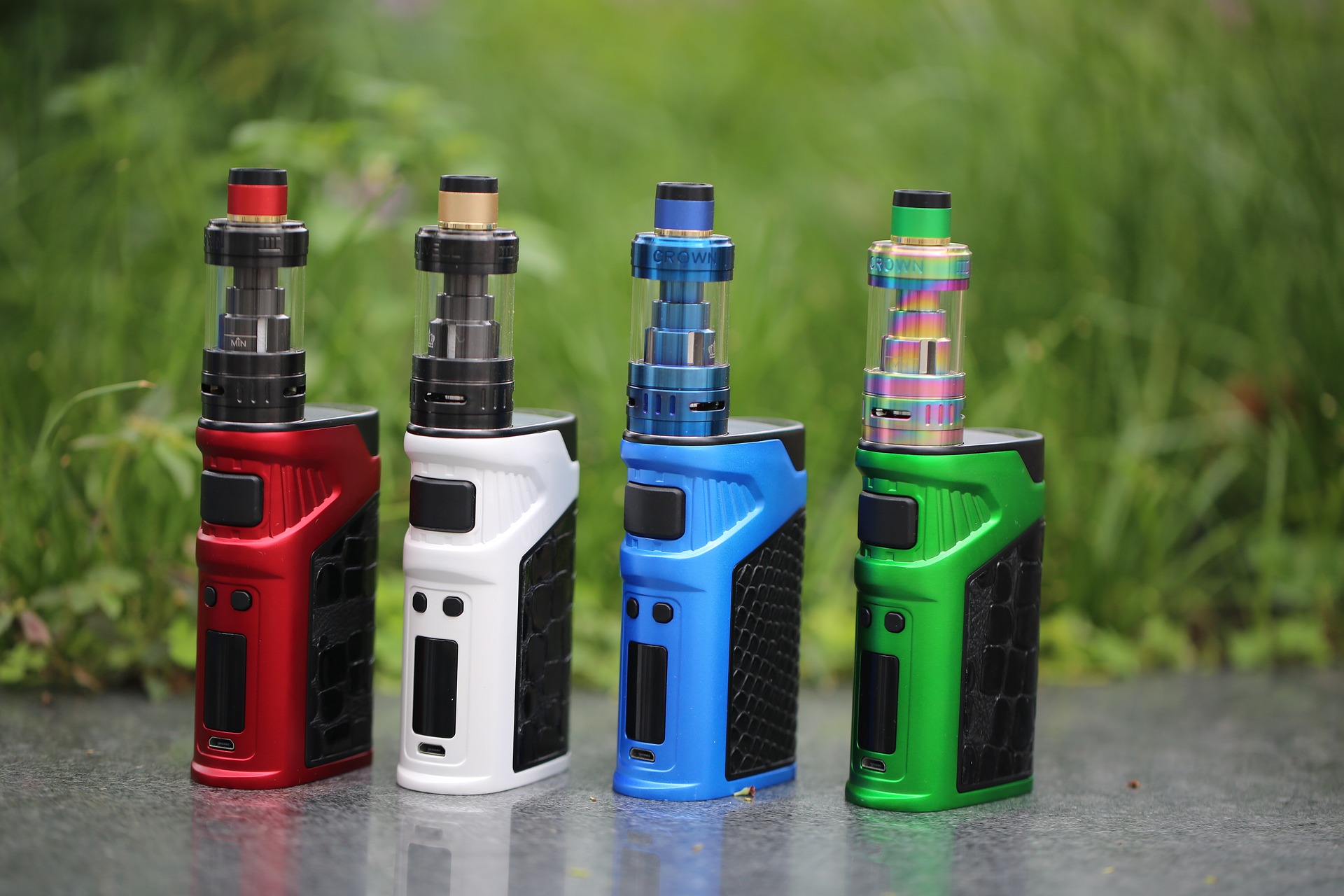 Manage Complex Vaping Products Inventories Easily
The vaping industry is rapidly booming and it is crucial to have a new software option that makes it easy to sell products, track inventory, and make it a breeze to edit and remove products in wholesale.
Yes, proper organization is vital to run a successful vape business. Now, you can categorize each product together for better sorting out and set up your e-juice according to potency, volume, and flavors in a short time. You can track every single item in the inventory automatically, and predict stock requirements, which will save you, stress, countless hours and reduce the risks of possible errors.
Keep Customers Coming Back to Your Vape Shop
Now, you can give your customers a modern e-commerce experience online. Tag your items based on product or manufacturer type, like vape accessories, vape kits and more.
This makes on-the-spot recommendations for customers based on their preferences and needs. Quickly customize price lists, add products, and invite more customers to place their orders online. Know that a personalized service will always attract more sales, keeping customers coming back for more.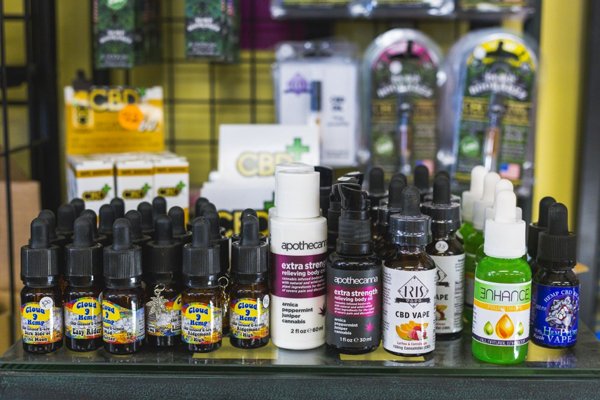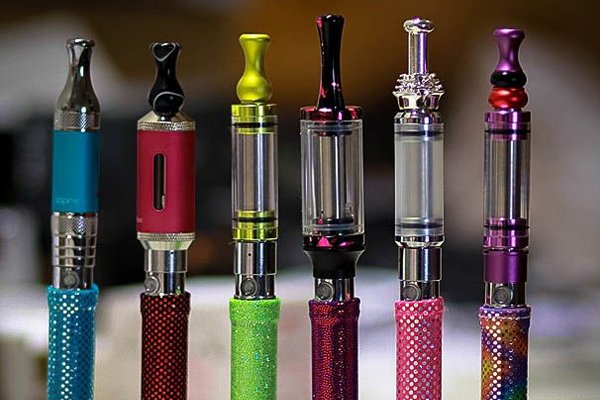 Integrated E-commerce for Vape Shops
Order Circle supports popular solutions like Shopify, Shipstation, Quickbooks, and Xero. You can now track your customer's favorite tank mods, juices, etc, and store them in a customer's profile. The built-in CRM will allow you to analyze the leading trends about your products and customers for better marketing options.
Shipment Tracking of Vaping Products Online
Order Circle gives your vape business all the shipping options that it needs to boost customer loyalty, streamline store operations, and improve conversion. With special features built specifically for shipping wholesale orders, you can now access everything from shipping options, quotes and other services that integrate seamlessly with your online vape store.
At any time, you and your customers can track the order status. Use Order Circle to sync tracking numbers easily or input tracing numbers manually for customers.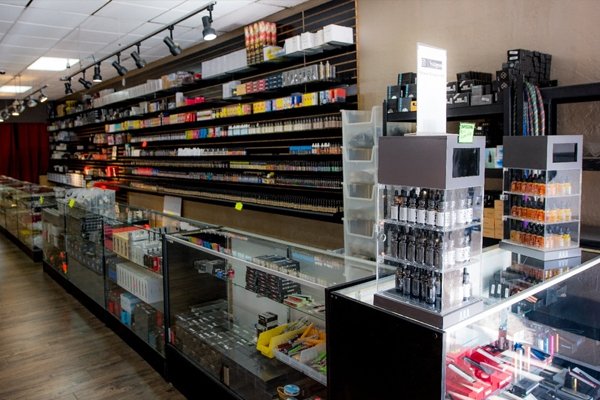 Frequently Asked Questions