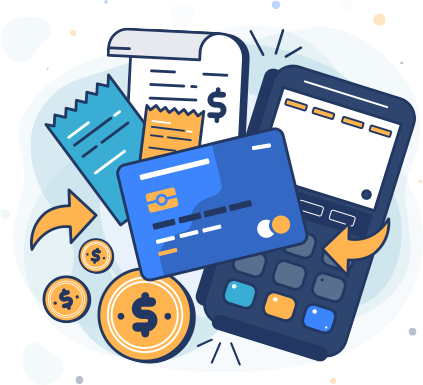 Payment Terms
B2B customers can get different payment terms that aren't available to regular consumers. You can specify if a customer gets the net 30-day terms, or if payment is due on the day of order.
Based on the type of customer, you can specify the most suitable payment option. With OrderCircle we accept credit card payments online.
Default Payment Terms
Based on the number of transactions your customers make, you can set a default payment term to enable the details to fill in automatically when the customer makes their next transaction.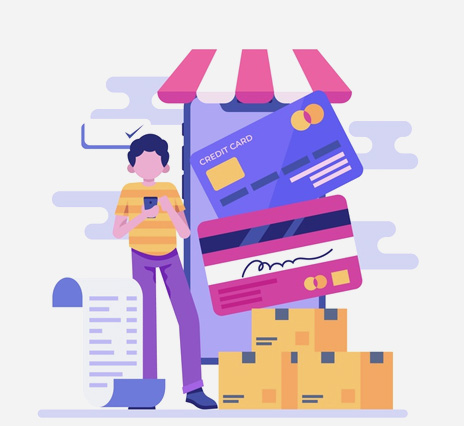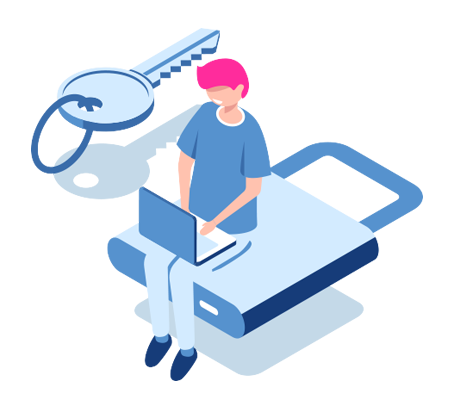 Login Enabling
This feature determines whether the customer may login to your wholesale portal. Even if the login is disabled, you can still create the orders on their behalf.
Price Tiers and Price Lists
Assign special prices for each customer individually, or for groups of customers.
You can set a retail price for each item and then specify if a specific customer receives a percentage discount or a fixed discount.
You can override the price for each individual item as needed. Depending on the purchase, you can make changes accordingly.
Get Started