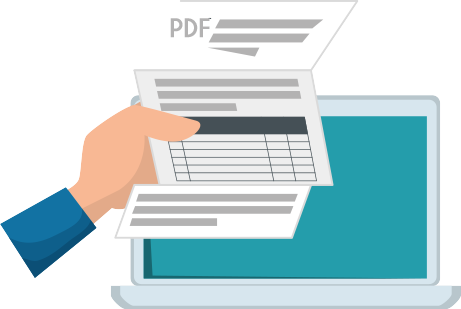 What is Stripe?
Stripe is another option for OrderCircle customers to utilize when accepting online payments. A third-party payment processor, meaning it processes credit card transactions from your customers to the preferred company bank account.
Accepting Payment Types
Stripe offers to cards your customers would expect from a reputable online wholesale store, which includes Visa, MasterCard, Amex, Discover, Google Pay, and Apple Pay.
Stripe processes over 100 different foreign currencies and converts for you.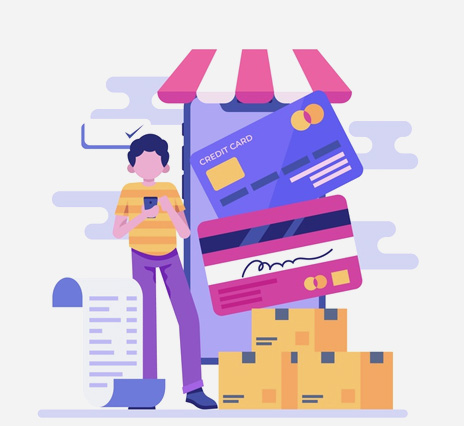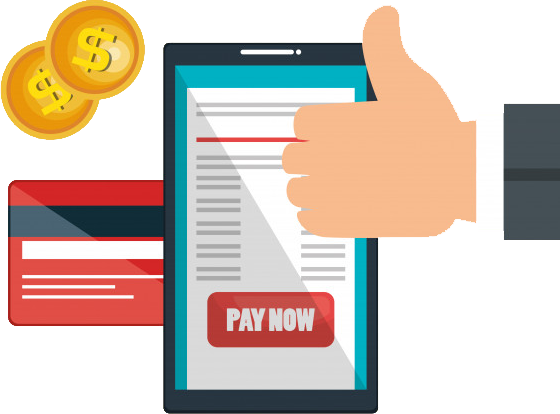 Stripe and OrderCircle
Integrating Stripe within your OrderCircle account gives you and your customers added security and options when it comes to managing how your store operates.
If you are not an existing user of Stripe then we would advise checking their pricing, as they charge a percentage and fee on each transaction, rather than a monthly subscription.
Get Started