END TO END PAYMENTS
With OrderCircle's platform, start accepting payments from multiple sources. Don't rely on one payment type, and start becoming more flexible than your competitors.
ACH Payments
Card Payments
Mailed Checks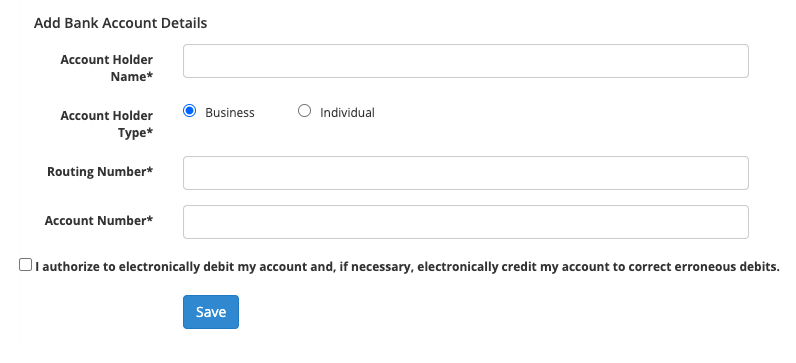 ACH PAyments
Start charging your customer's bank account with just 1% of the processing charge. You can always initiate the payment as soon as your customer agrees to the terms and conditions laid by you. Don't forget to confirm with your customer before initiating the transaction to ensure adequate funds.
ALL KINDS of CREDIT & DEBIT CARDS
Be it domestic or international Credit & Debit cards, we provide the most extensive payment methods for B2B e-commerce. You can also start offering monthly payout options for recurring transactions.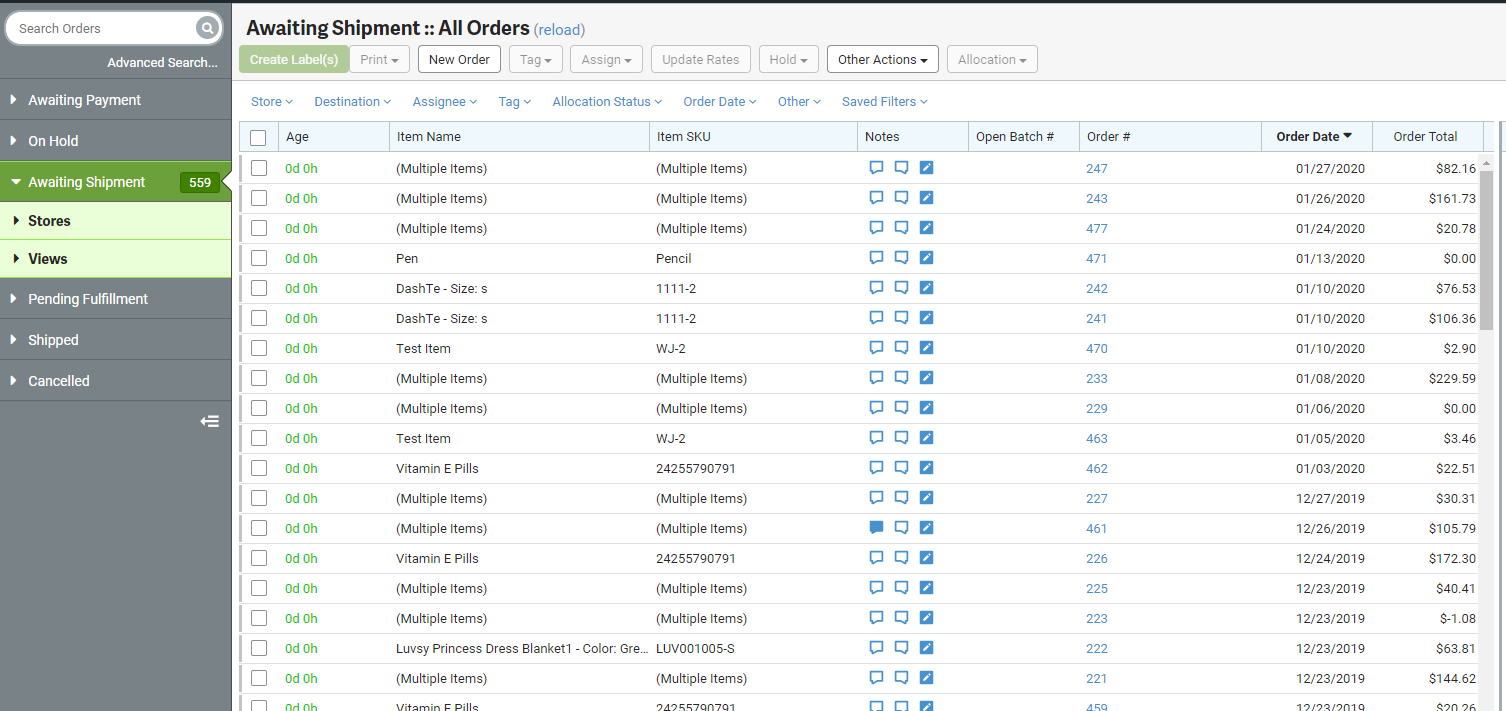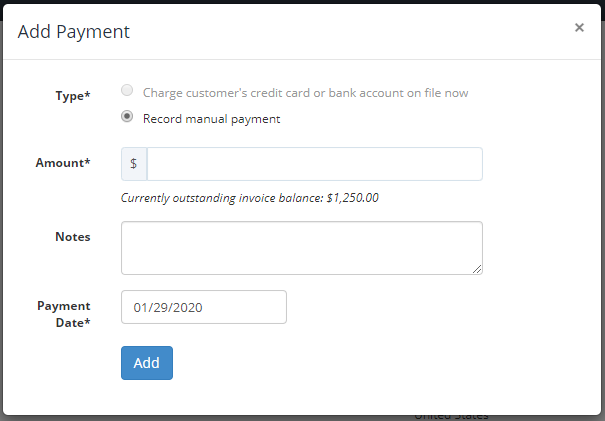 MAILED CHECKS
Some of your customers still love to send you checks and avoid paying online—a single integration path where you can easily tie-up with an existing or new invoice. A single click reporting is available inside our system./p>
Get Started