RECEIVE REAL-TIME NOTIFICATIONS
When using OrderCircle, you have the choice to customize notifications for you and your customers so you can both receive emails when an order:
Gets created or placed by customers
Is approved by the wholesaler
Gets shipped to the delivery location
Payment is recorded and confirmed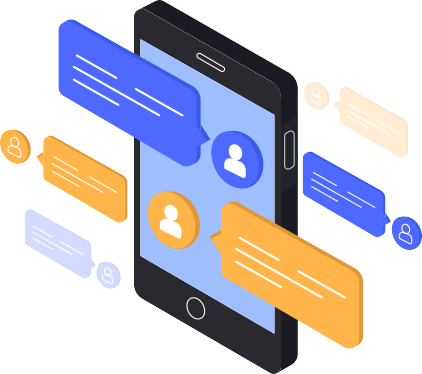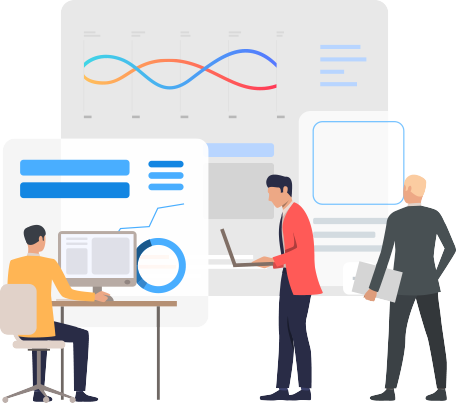 Manage ORDER WORKFLOW
When orders are received their processing takes place in different stages. OrderCircle helps create a simple workflow for your team to implement and manage the ordering system.
Since orders can be in different stages, OrderCircle helps simplify this by categorizing them into:
Pending: Send and edit sales quotes
Approved: Stock approved and payments received
Partially Shipped: The stock shipped and its delivery status
Fully Shipped: Received by customers
Paid: Mark the order as paid
OrderCircle provides the status of every order, so you can be in control of your business.
Order Reporting
Our Order Management System reporting tool can be used to focus on what's important for your business.
Export a detailed, customizable report of your orders so you can track the performance of your sales reps and see which items are being sold.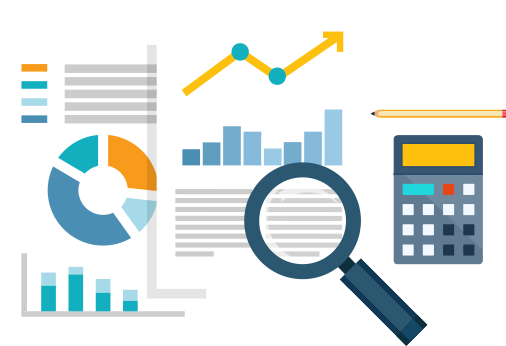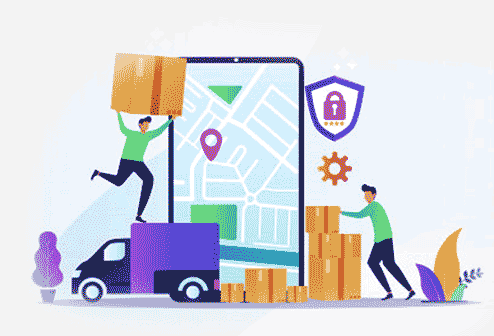 oRDER TRACKING AND SHIPMENT
You can integrate the best shipping providers; calculate the delivery times and shipping rates, which will be sent to your customers automatically along with tracking details for them to monitor their orders.
Get Started