Item Catalogs
Empower your customers to place wholesale orders for toys on your B2B e-commerce platform hassle free with OrderCircle. Enable your customers to place online wholesale orders for toys via their custom portals.
Create custom item catalogues to be displayed on your B2B e-commerce store and facilitate your wholesale customers to choose toy items of their liking. Our features are designed to help you become a one-stop B2B e-commerce platform for your wholesale customers of toys.
You can curate your catalog lists to show certain items for specific customers, or even hide items altogether.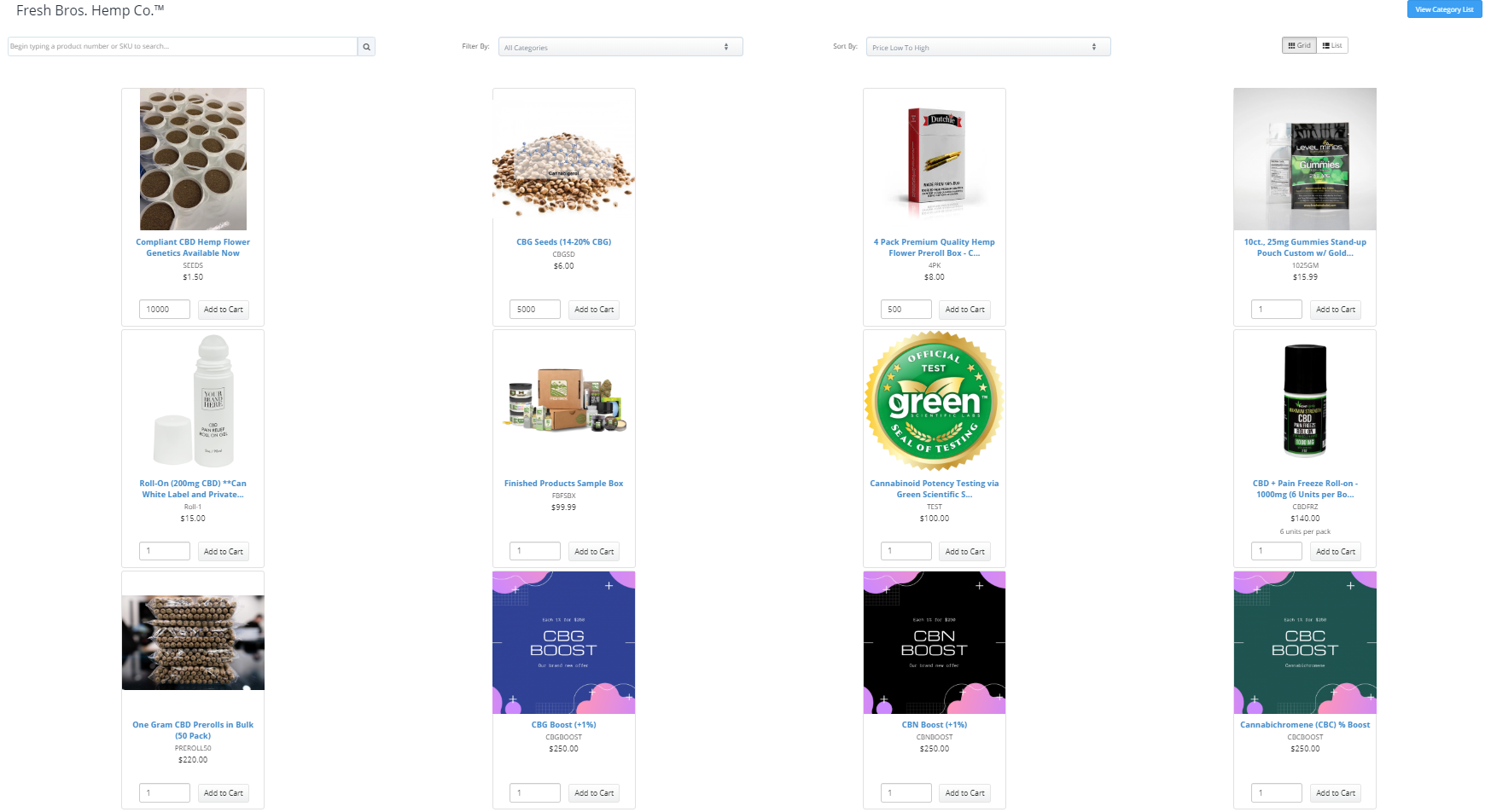 Customer Accounts
Your B2B e-commerce platform allows each of your wholesale customers for toys to have a client portal of their own. All orders and repurchases can be done seamlessly through their respective customer accounts. This saves a lot of time and menial work, which can be a major factor in retaining customers in the current e-commerce climate.
You can edit, alter, accept and reject wholesale orders for toys from customer accounts. This gives you the freedom of working with only the wholesalers that you trust.
Your wholesale prices for toys remain hidden until your customers log into their customer account. This allows for the preferences set-up in your B2B online portal to be applied per customer account – providing them with an experience that will make them feel special.
Order Tracking Software
With OrderCircle, you can create an advanced B2B e-commerce portal for your wholesale customers. With our advanced order tracking software, you can enable your wholesale customers for toys to:
Track Shipments
Make Payments
View Invoices
View Order History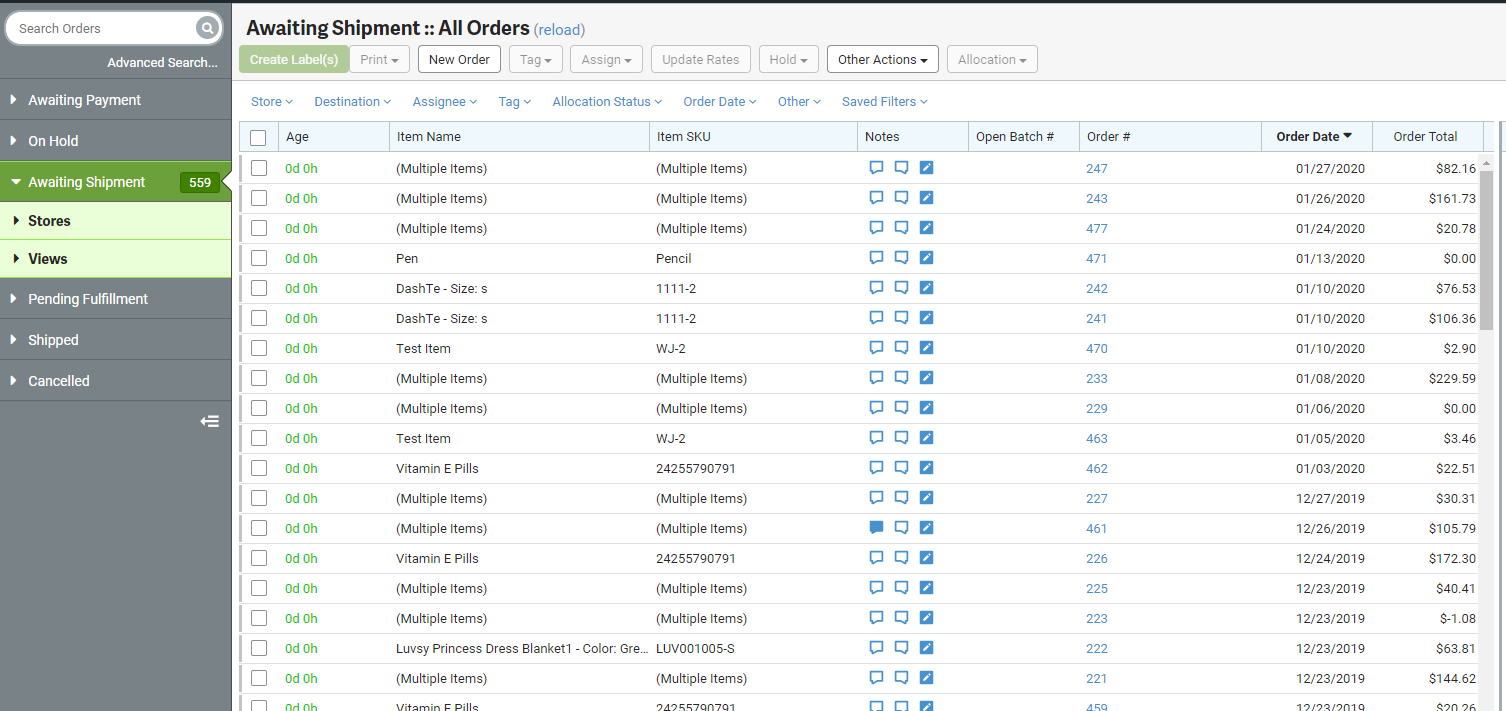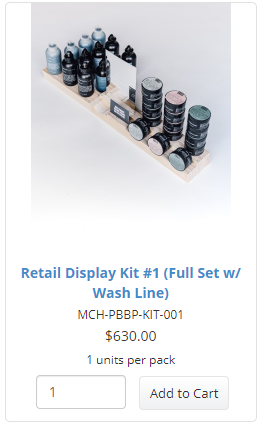 1 Click Reordering
With OrderCircle's automated reordering feature, wholesale customers linked with your B2B e-commerce portal can recreate previous orders with just a single click.
This will save you and your customer valuable time over the long run. After placing orders they can also be edited at any time to help you manage situations where changes need to be made instantly.
Get Started