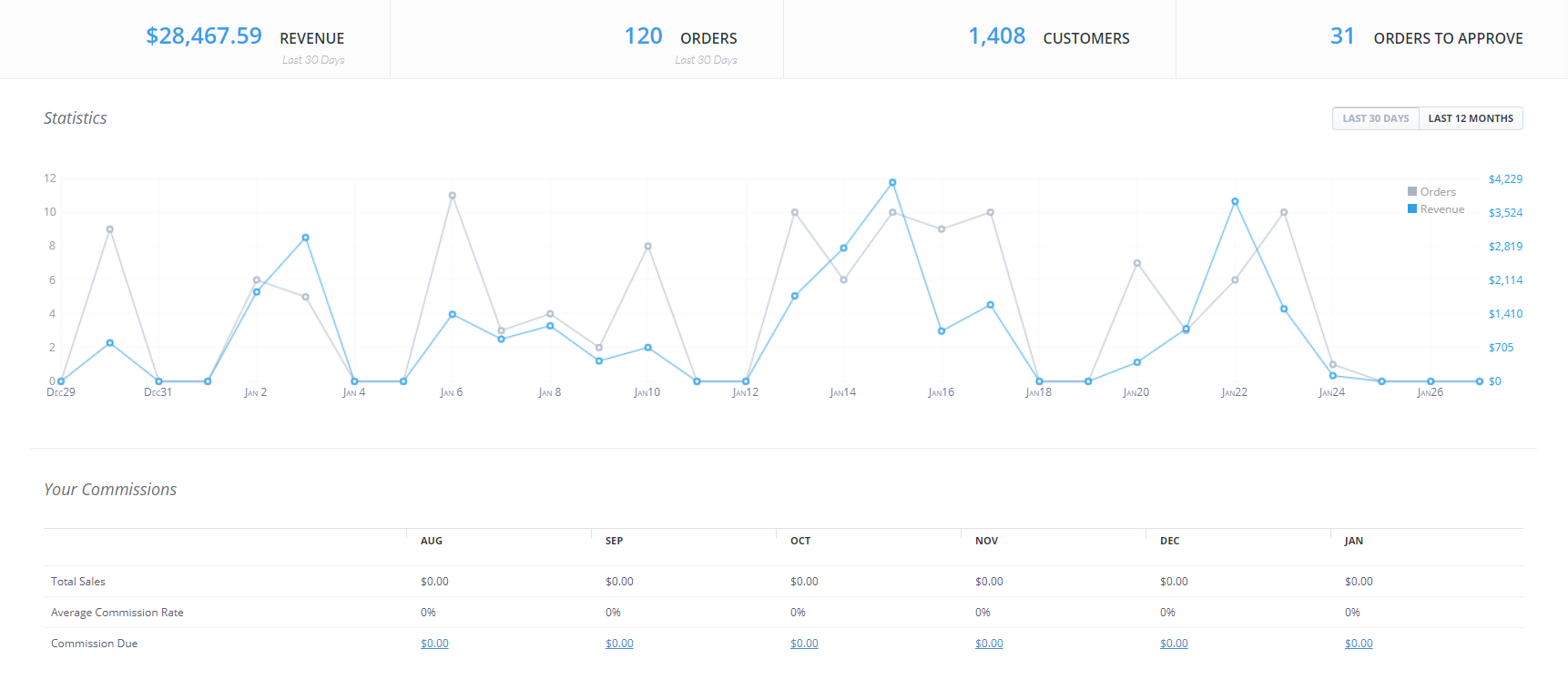 STORE DASHBOARD
OrderCircle's analytics tool enables you to monitor the sales scored by your wholesale shoes store. You can design and implement sales and performance metrics that are best suited to gauge the growth of your wholesale shoes store.
You can also create customized reports to help you track your wholesale store's progress. Be it a monthly inventory sheet or the performance report of your sales representatives, our B2B ecommerce platform gives you the best tool to extract required data to grow your wholesale shoes store.
SALES STAFF PERFORMANCE
Measuring sales performance of your wholesale shoes store is easier than ever with OrderCircle's B2B ecommerce analytics tool. With our tool, you can track the sales of every representative employed. Not only this, the commissions earned by each representative are calculated and locked automatically. This saves you from tons of menial work and number crunching.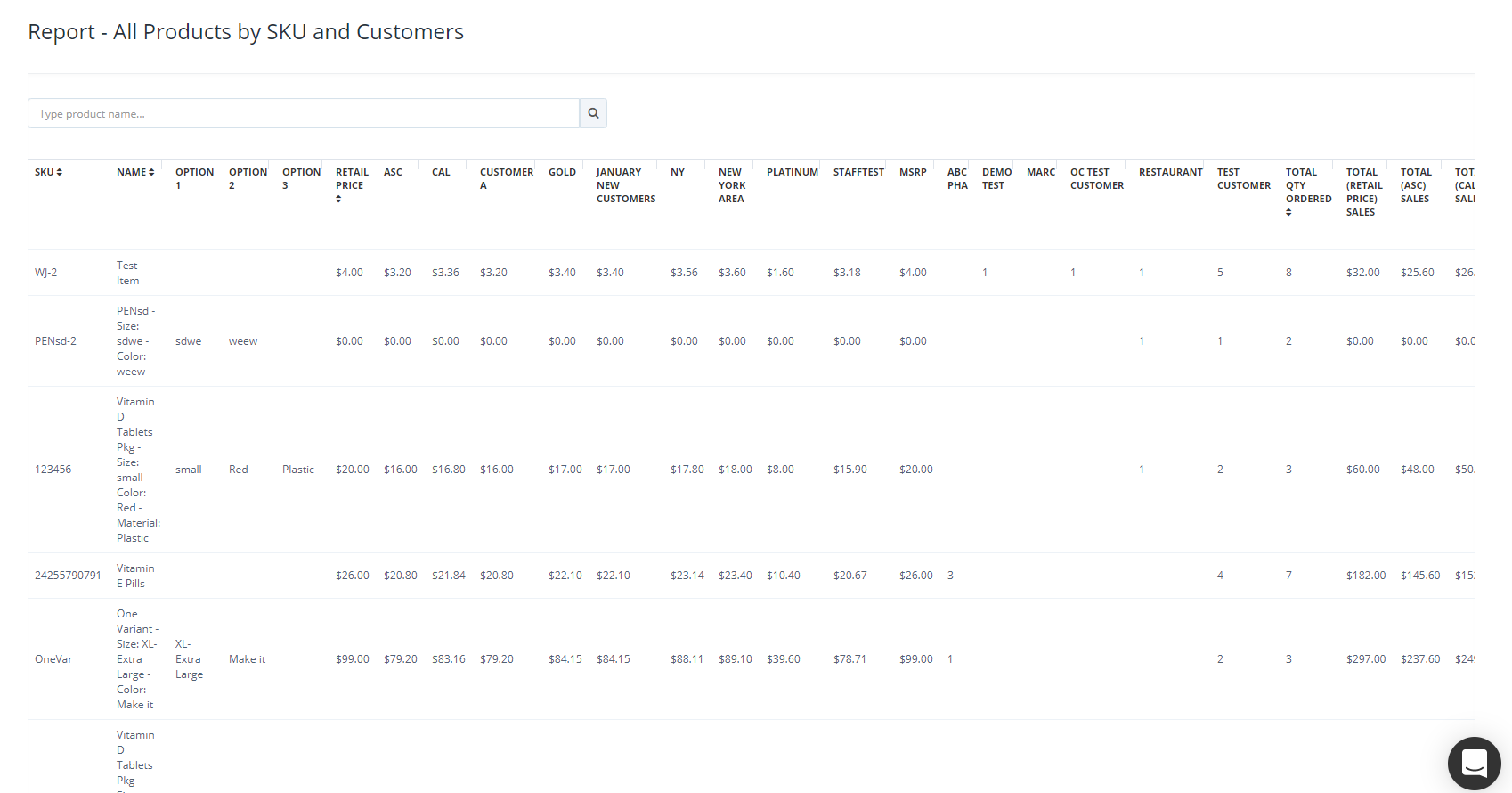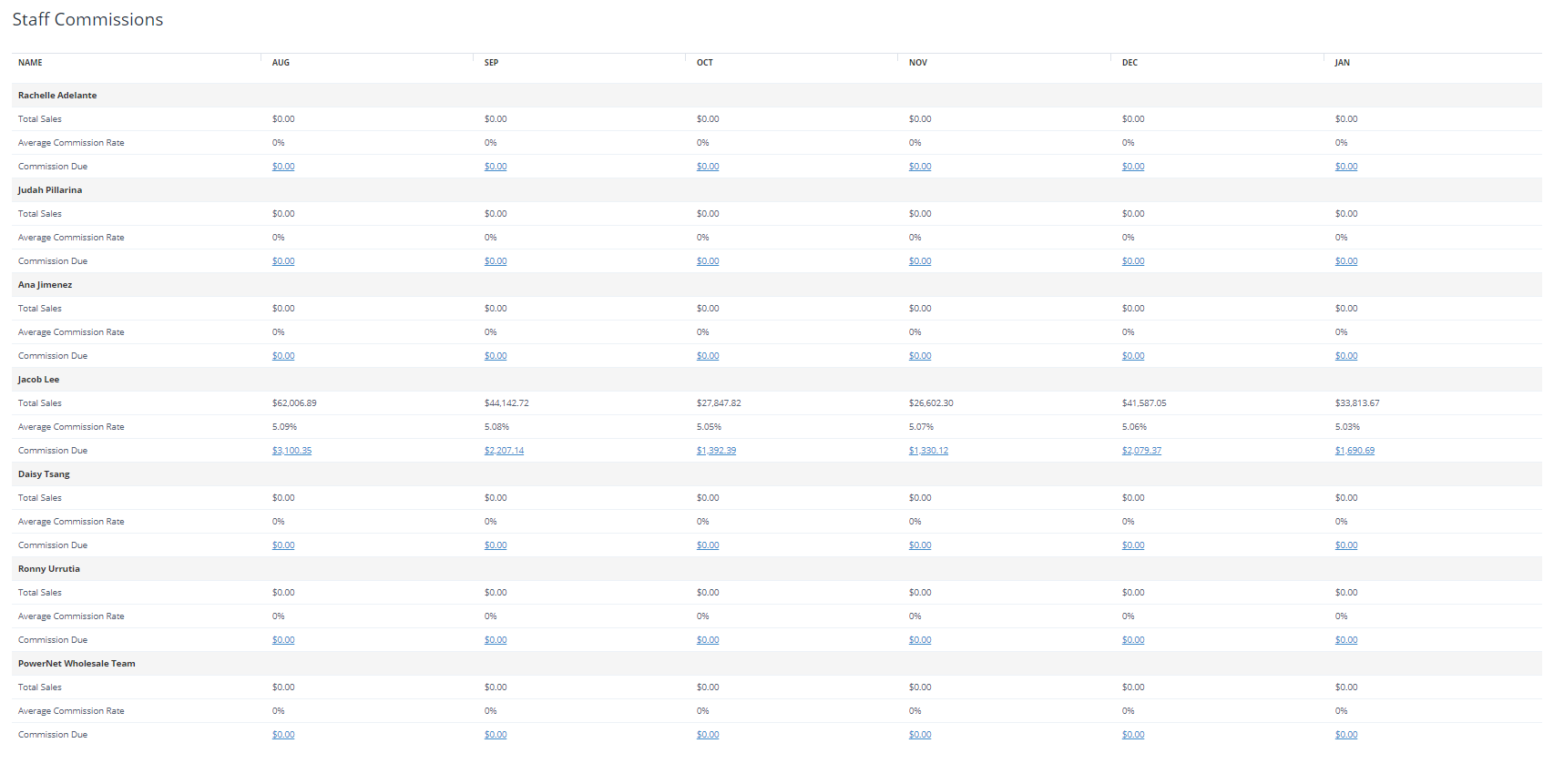 CUSTOMER ANALYTICS
Keep track of your monthly inventory turnover, know about winning wholesale shoe items and explore customer buying behavior with our customer analytics tool. This, not only facilitates customer retention but also helps you keep an eye on the inventory levels of your wholesale shoes store so you never run out of stock.
DASHBOARD OVERVIEW
Through OrderCircle's dashboard overview, you can customize sales performance metrics for your wholesale shoes store. This helps you seek the data representing your preferred KPIs rather than leading you to information overload.
The dashboard is totally customizable. You can select your preferred wholesale shoe items, team members and period for which you wish to extract the data. You can also view graphs where appropriate and adjust the range of the data.
The dashboard shows the most valuable data and facilitates actionable insight. It primarily shows you how your wholesale B2B ecommerce is performing, sales efficiency and behavior of your customers.
Get Started