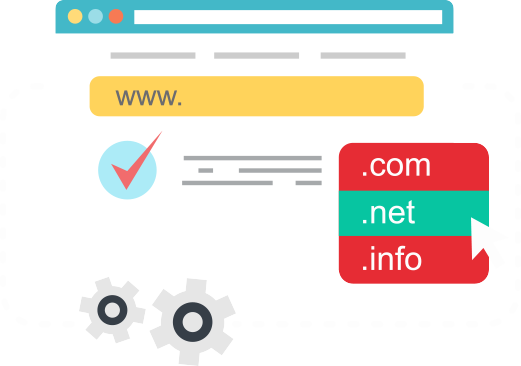 Custom Domain (URL)
OrderCircle allows you to use your existing wholesale store's domain name rather than starting from the scratch all over again. You can use the domain name or URL of your existing wholesale liquor shop for the B2B ecommerce platform powered by OrderCircle.
Most B2B ecommerce platforms use URL formats such as 'wholesale.your_brand.com' or 'your_brand.their_brand.com'. That is not the case with OrderCircle. OrderCircle enables you to have a full-fledged URL of choice for your wholesale alcohol products store without any prefixes or suffixes attached.
This is a powerful feature offered by our B2B ecommerce platform that helps you raise brand awareness of your wholesale shop for alcohol products.
White Label
OrderCircle gives you the tools to personally create a B2B ecommerce store just for your customers. OrderCircle enables you to remove any and all brand associations of our brand from your wholesale store for alcohol products. OrderCircle also allows you to white label wholesale alcohol products imported to your store.
This allows you to have your own domain without the need to let your wholesale customers see any references to OrderCircle on their screen. These features fuel your brand authority and empower you to have your own identity.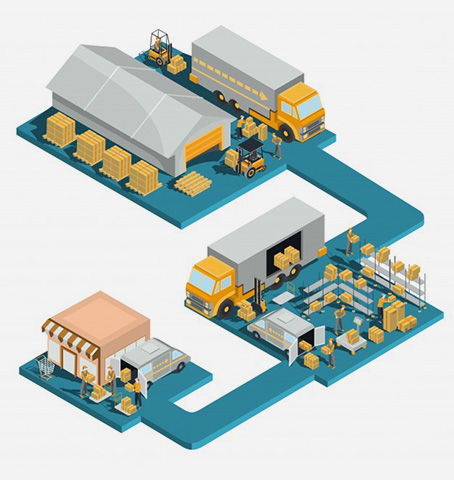 Wholesale Made Easy
OrderCircle helps you build a healthy relationship with your current and potential wholesale customers. Since everything available on your main website is linked with your B2B ecommerce portal, your wholesale customers become confident about the authenticity of your store.
Through our custom branding option, your wholesale customers can easily access your B2B ecommerce website and make purchases in bulk. Further, our reordering feature enables your wholesale customers for alcohol products to place repurchase orders with just a single click.
Get Started