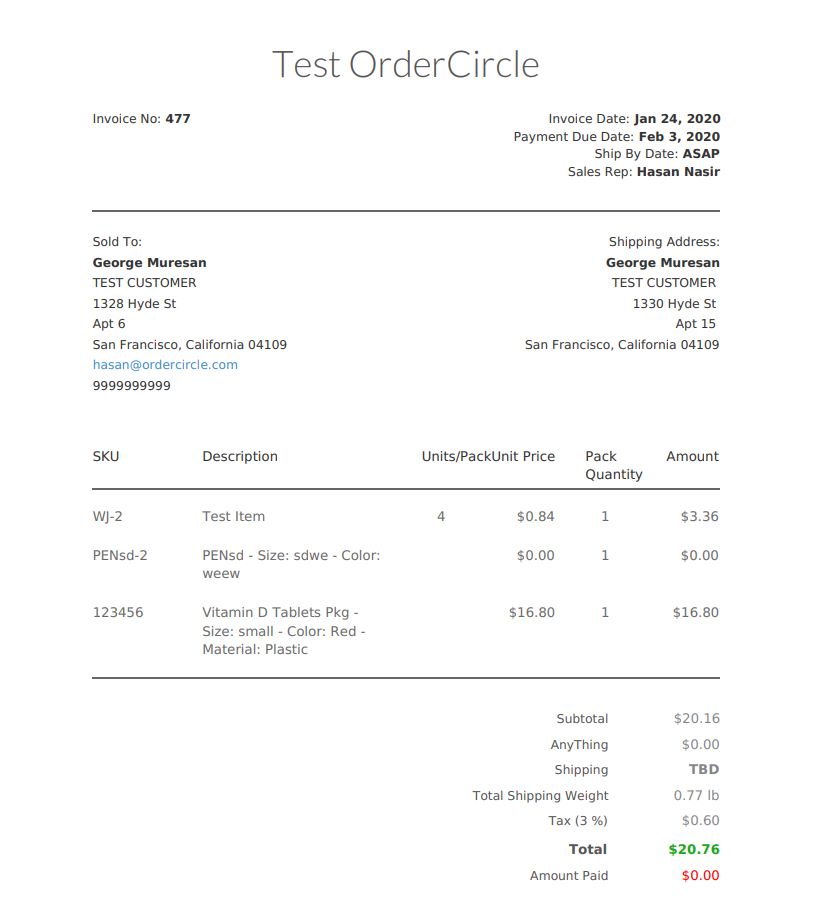 Seamless PDF Invoices
With OrderCircle, you can generate custom invoices for orders placed on your wholesale store. Our invoice management system has a number of custom templates to choose from – making it possible for wholesalers to automatically create invoices with seamless options.
OrderCircle also enables you to schedule invoices against wholesale orders for apparel products from your customers. All you have to do is login to your OrderCircle portal and select your preferred invoice template.
Packing Slips for Shipments
Say goodbye to excessive paperwork with OrderCircle's invoice management. We enable you to get rid of printing packing slip for each order of apparel placed on wholesale store.
By accessing their respective portals, your wholesale customer will know all the necessary details about their wholesale order dispatched. Through this inventory management feature, you can share complete list of wholesale apparel dispatched in shipment.
Your wholesale customer will also be provided order number and total order amount for wholesale order placed. This will help them keep track of the wholesale consignment during the phase of transit.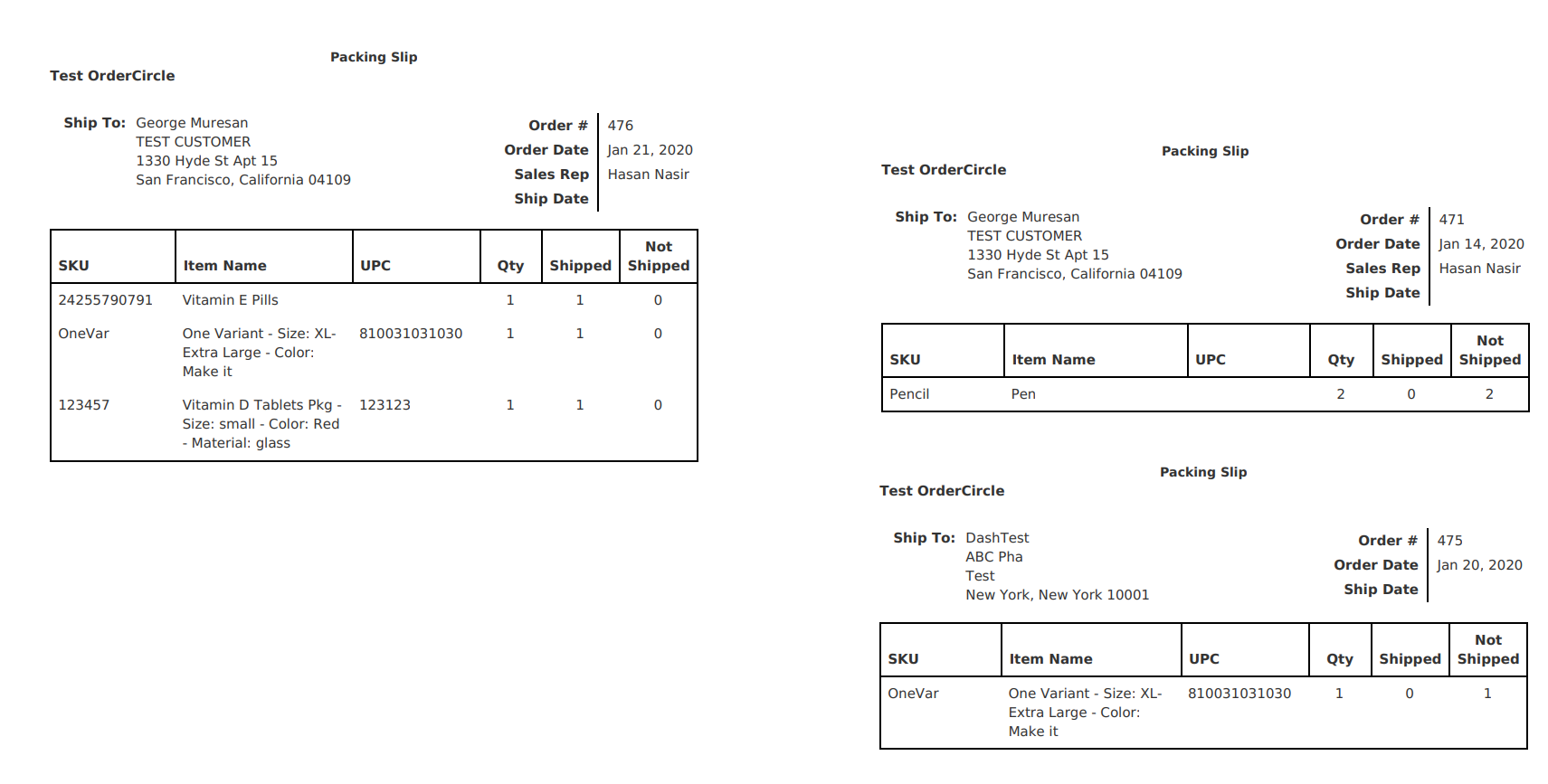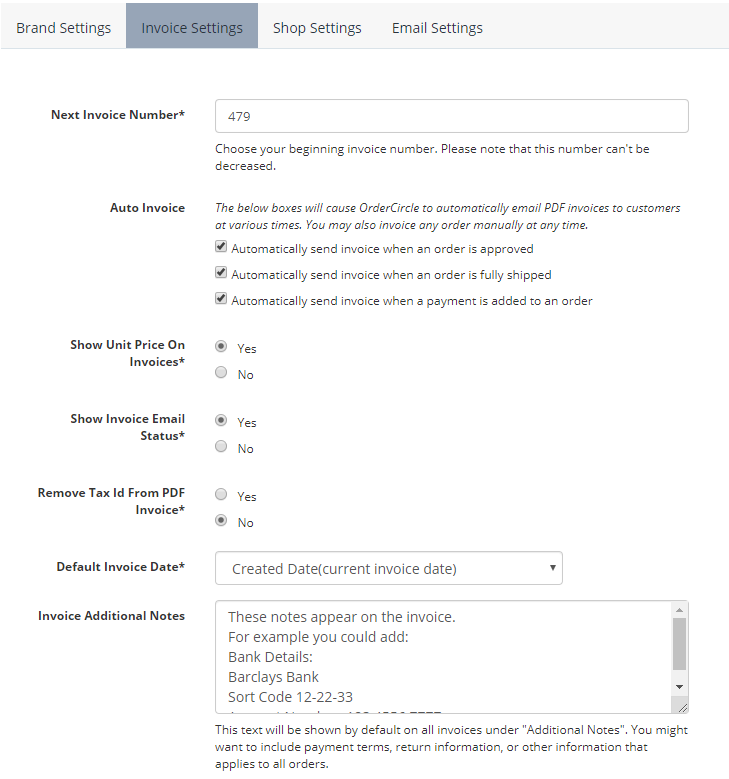 Customizable Invoices
OrderCircle's invoice management enables you to alter or edit invoices for apparel products ordered form your wholesale store. Invoice template can also be edited as per your discretion. Add new items, change prices and add anything that will help provide a log of your transaction with your wholesale customers.
Pick Lists for Your Warehouse
Make your warehouse manager's life easier by providing an automatically generated custom pick list for the orders that need to be dispatched. This pick list would contain all apparel products or consignments that are to be shipped on a particular day. It also facilitates your warehouse team in planning their activities according to the number of orders that need packing.
Get Started