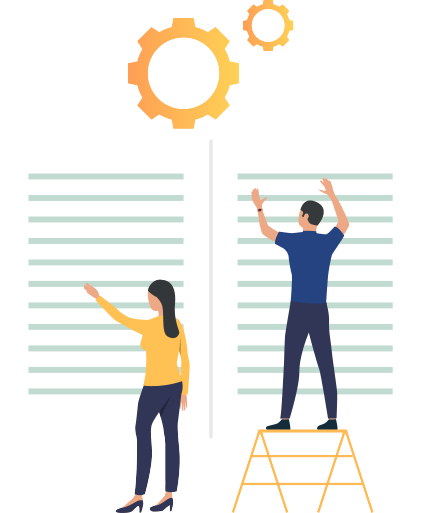 PAYMENTS IN PREFERRED CURRENCY
OrderCircle's localization feature supports all leading credit cards. This enables you to facilitate your wholesale customers for household goods and empower them to pay via their preferred mode of payment. Our B2B ecommerce platform also supports different currencies so you can receive payment from around the globe hassle free.
DIVERSE WEIGHT UNITS
OrderCircle enables you to use different weighing units for wholesale home goods. Through this feature, you can empower your wholesale customers to place orders in different metric units they are familiar with.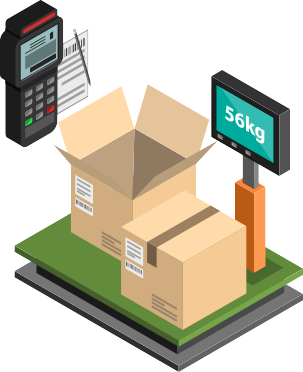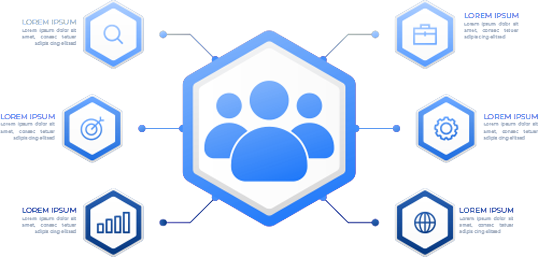 Customer Details
OrderCircle allows you to record, manage and access customer details hassle free. With each wholesale customer having a portal of his own, it becomes easy for your wholesale store of household goods to track and manage orders.
Wholesale customer B2B ecommerce portals can be customized as per customer characteristics and locality. You can sort their name, location and the types of products they order from your online wholesale store. This helps you dive deep into your wholesale customers' buying patterns which in turn can be used to optimize your wholesale household goods shop for maximum revenue.