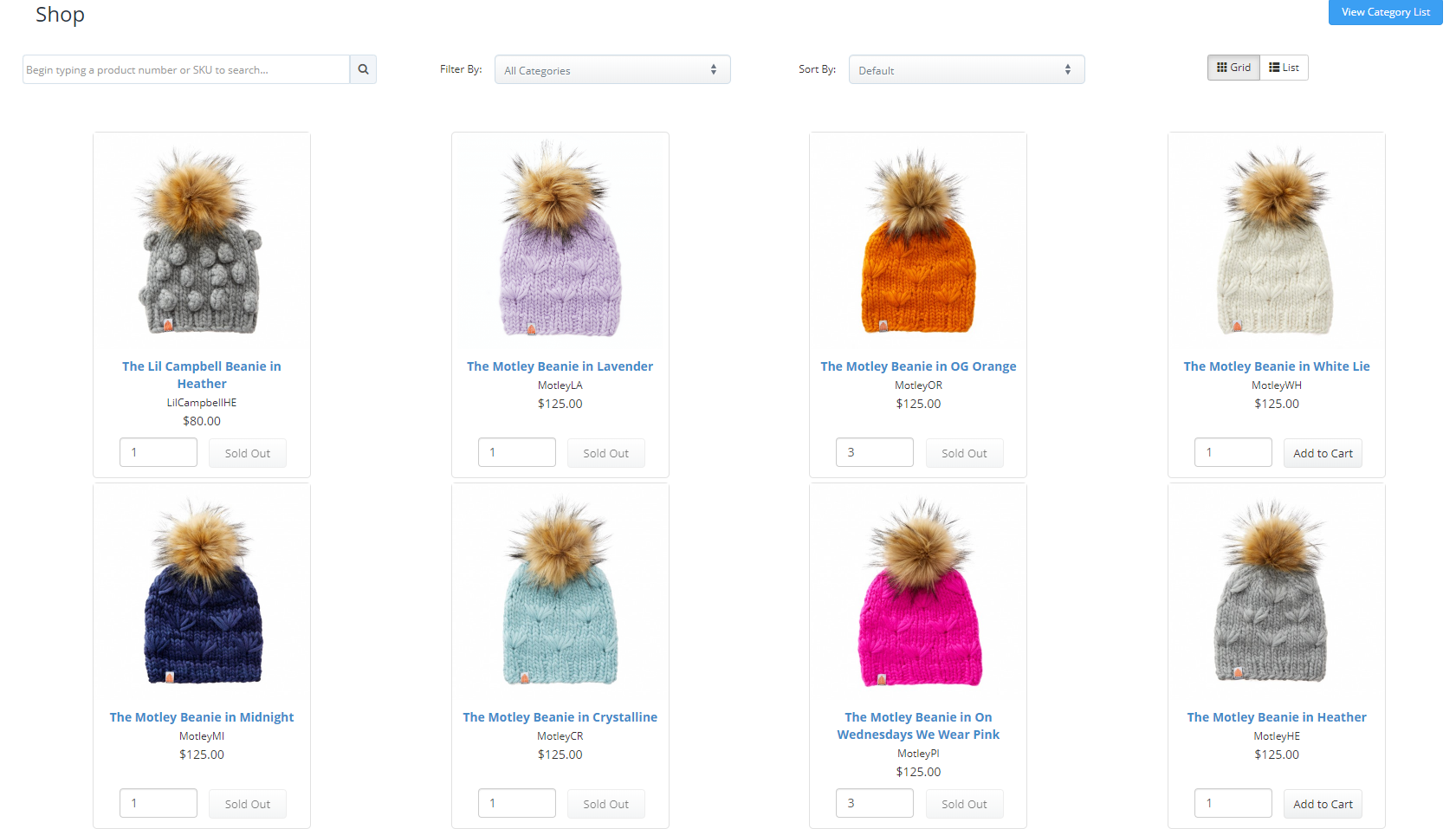 Item Catalog
Stop relying on tedious and manual processes of inventory management. Upload your wholesale household goods to OrderCircle and let your customers browse your updated catalog online through the customer portal.
Your wholesale customers can login to their respective portals to view custom prices, discounts and other features offered by your wholesale shop. This promotes a more personalized experience for your customers.
Inventory Management NOTIFICATIONS
With OrderCircle Inventory Management Software you can keep track of your available inventory for wholesale household goods.
Inventory will be deducted in real-time as wholesale orders for home goods and décor are created. This mitigates the chances of customers being left disappointed with delayed or canceled orders due to unavailability of home goods in stock.
Automatically sync inventory levels of your wholesale shop with our Shopify integration. Your customers will only be able to purchase what you have in stock.
Shopify Integration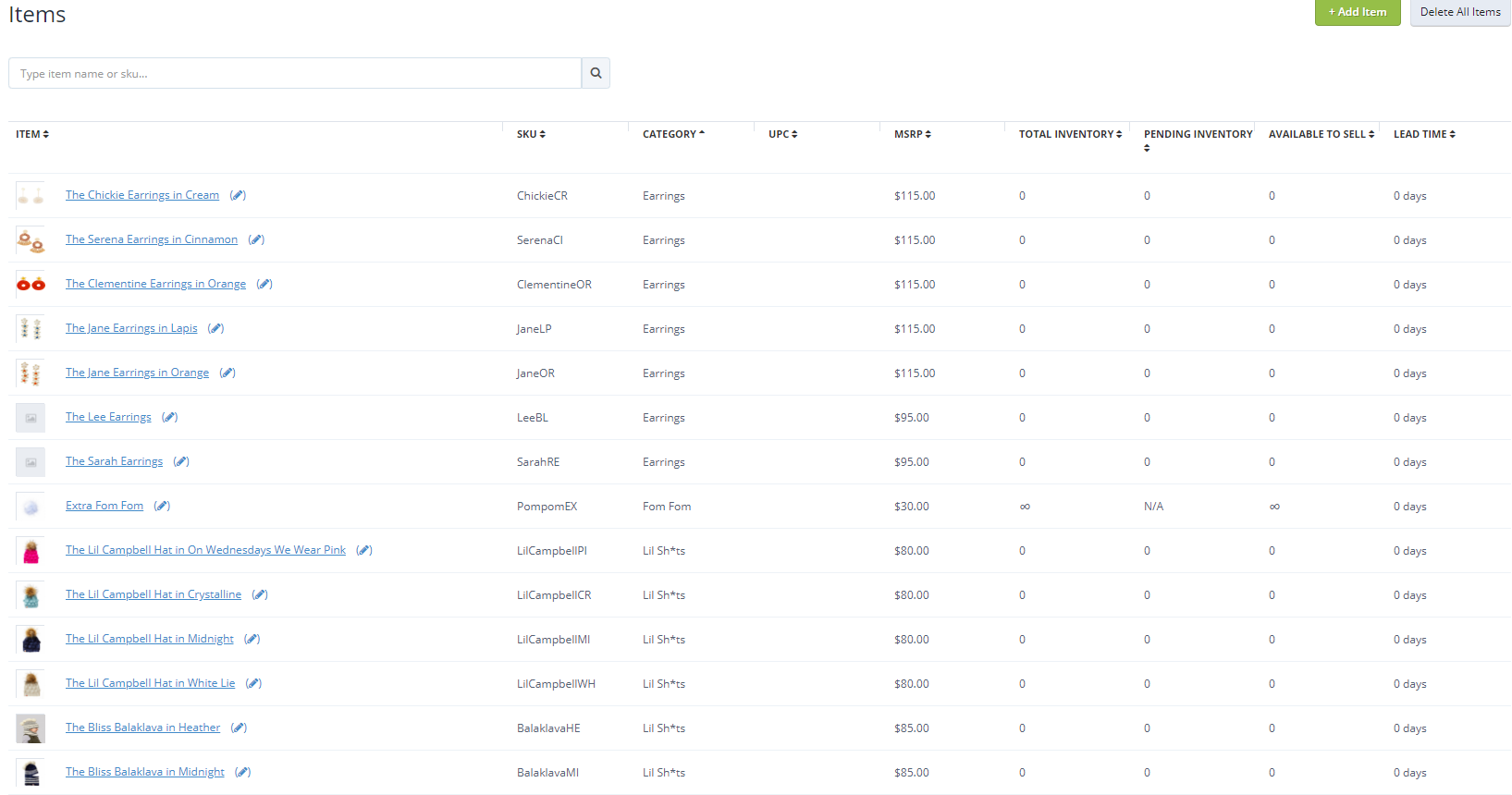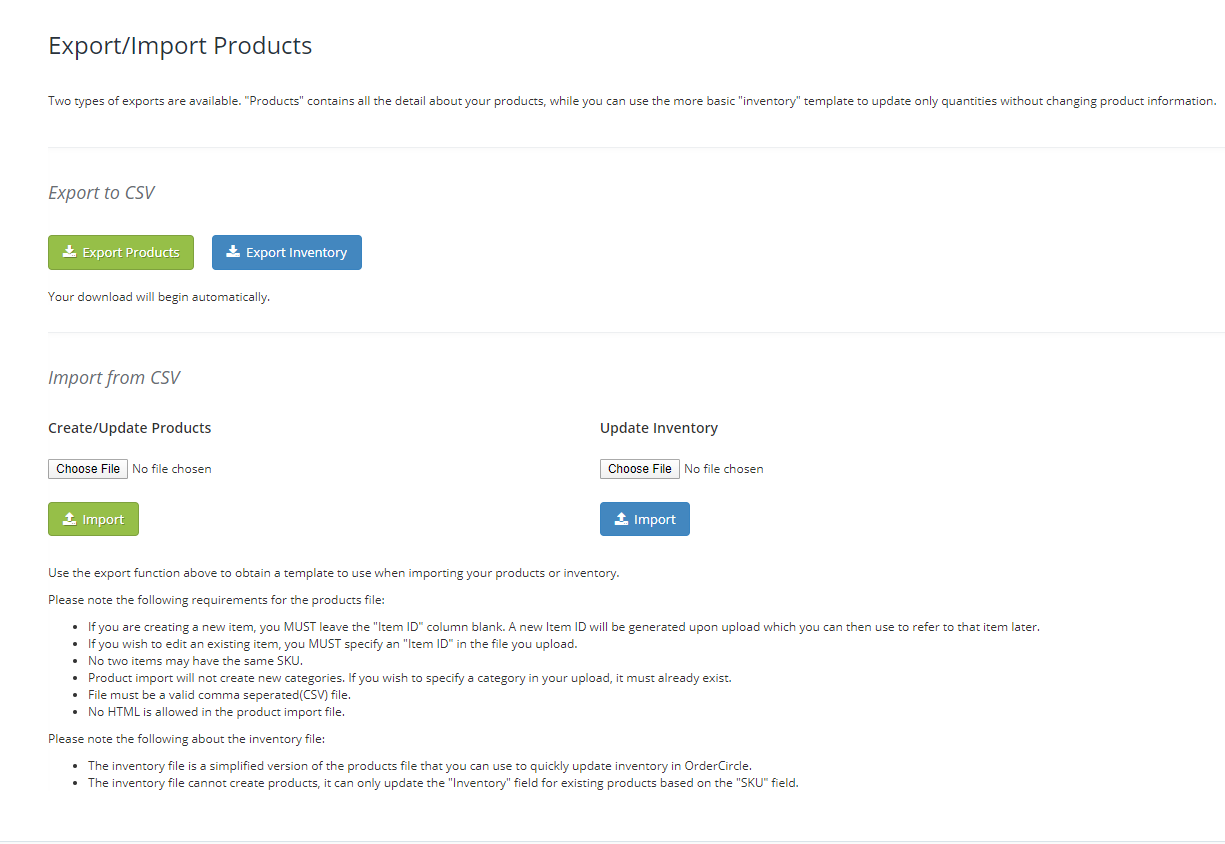 Bulk Upload
You can integrate your existing wholesale store for household goods with OrderCircle and import existing products via bulk upload feature.
You do not need to start building your wholesale store for household goods from scratch. With OrderCircle, import every product listed and start providing a great experience for your team and most importantly your customers.
You can also import your current line sheet and create all your items in seconds for your customers to start ordering. OrderCircle supports integration with Shopify, so you can import all of your items there instantly.
Stock Adjustments
You can edit stock inventory levels for a variety of home goods with just one click. This facilitates you to make adjustments in the stock and make exact number of products available to your customers after the stock levels have changed due to stock intakes or inspections, etc.
Get Started