RECEIVE REAL-TIME NOTIFICATIONS
OrderCircle enables you to receive real time notifications pertaining to wholesale orders. The notifications can be received by owners of wholesale stores and their customers. The content can be changed as per wholesaler's preference as real time notifications are customizable.
This facilitates order management as both, your online B2B ecommerce store and your wholesale customers are notified when:
A new wholesale order for cosmetic is placed
A wholesale order is approved by B2B ecommerce shop
An order is shipped to the delivery location
Payment for wholesale order for cosmetic is recorded and confirmed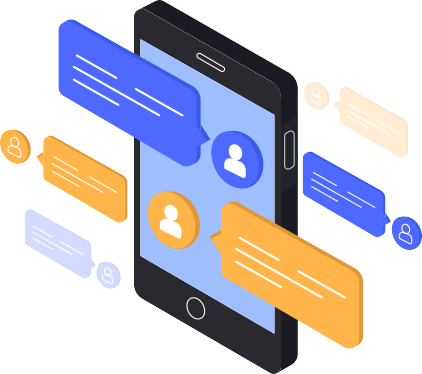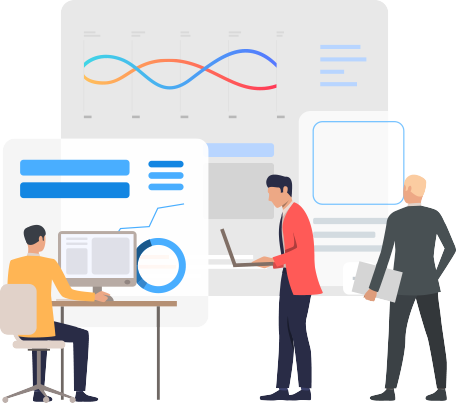 Manage ORDER WORKFLOW
Processing of wholesale orders can be hectic and done via different stages. Our order management tool facilitates your wholesale B2B ecommerce store to create a simple workflow for your team to implement and manage orders for cosmetic products.
Wholesale order management stages are simplified into below mentioned categories:
Pending: In this stage, you can edit, send and receive sales quotes for wholesale cosmetic products.
Approved: In this order management stage, wholesale orders for cosmetic products are approved and payment is received against the order placed.
Partially Shipped: In this stage, the wholesale orders have been shipped by your B2B ecommerce store..
Fully Shipped: In this phase, the orders have been received by wholesale customers.
Paid: This is the final stage where wholesale orders are delivered and marked as paid.
Order Reporting
Our wholesale order management reporting tool can be used to focus on what's important for your B2B ecommerce store. You can export a detailed and customizable report to get an overview of your frequently purchased wholesale cosmetic products. Furthermore, you can monitor preferred KPIs and track performance of your sales representative via this feature.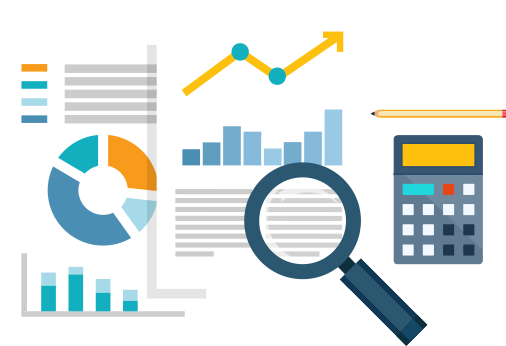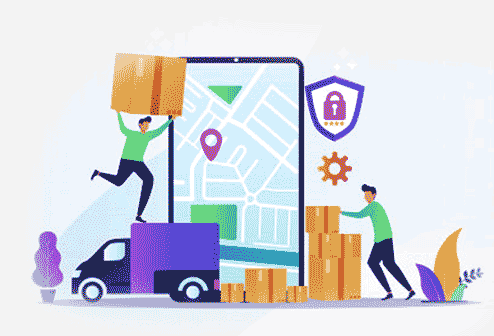 oRDER TRACKING AND SHIPMENT
With our order tracking and shipment feature, you can integrate the best shipping services to fulfil your wholesale orders for cosmetics. Moreover, you can easily calculate the shipping rates and select delivery times. The delivery schedule is automatically shared with your wholesale customers of cosmetics along with the tracking details to monitor their orders.
Get Started