TRACK CUSTOMER BEHAVIOR
OrderCircle's analytics app gives you detailed insights about customers and keeps you updated about your winning wholesale accessories. With OrderCircle's analytics app, you become aware of wholesale items each customer is purchasing and how much revenue you're getting from your customers
Through OrderCircle's customer management system, your sales team will be able to predict when customers need to reorder wholesale accessories and reach out to them proactively. This enables your customers to make hassle free wholesale repurchases.
OrderCircle shows the most purchased wholesale accessories by your customers and provides alerts when stock levels are getting low. This enables you to contact customers that are about to place an order for an out-of-stock accessories and update them before they're left disappointed.
REAL-TIME NOTIFICATIONS FOR YOUR CUSTOMERS
Answering order status inquiries will be a thing of the past, OrderCircle ensures that both parties are updated throughout every stage of transit. OrderCircle automatically sends real-time notifications to your customers whenever an order status changes. Alerts received by your wholesale customers can be customized as per your item catalog and ordering process.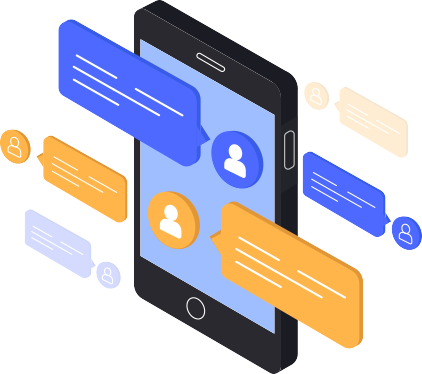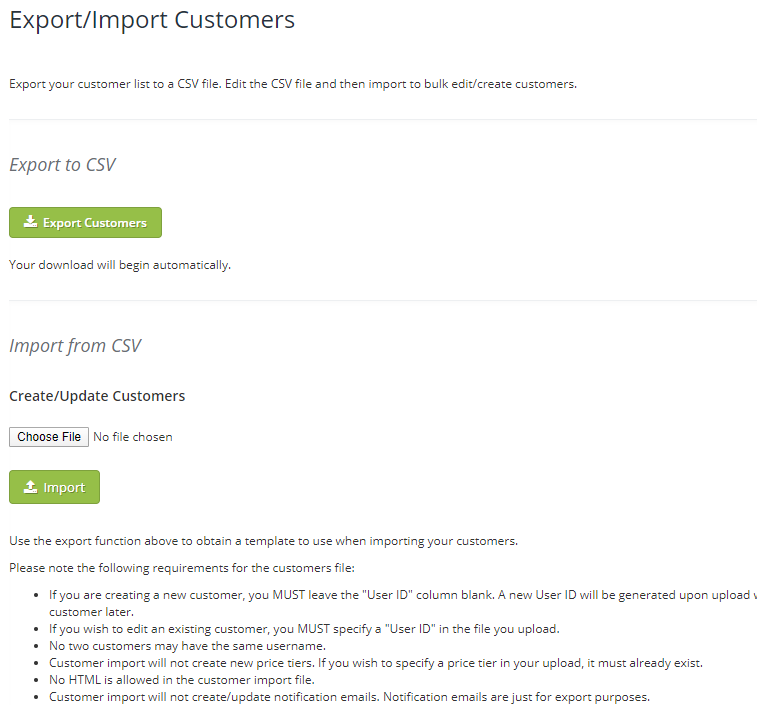 CUSTOMER BULK UPLOAD
Joining OrderCircle with existing customers has been made easy with our bulk upload feature. Through this feature, you are authorized to import everything you need to offer a great experience to your team and customers.
You can import your entire stock of wholesale accessories with item descriptions using OrderCircle. Our team will be happy to assist with this stage, so please don't hesitate to get in touch if you have any questions on our bulk upload feature.
Contact Us
MULTIPLE SHIPPING/BILLING ADDRESSES
Save time by storing your customers' multiple shipping and billing addresses under one account and access them at any time. This enables you to manage and ship multiple wholesale orders for accessories to different destinations efficiently.
Get Started