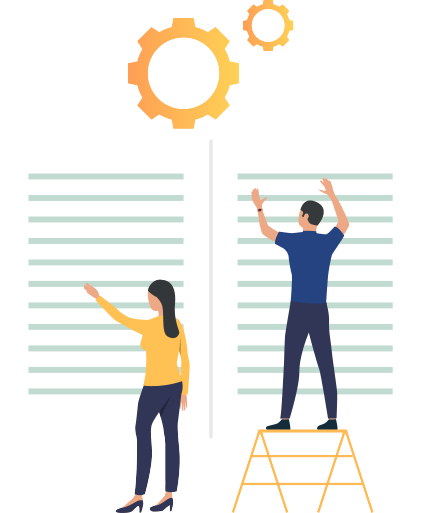 Item Catalog
OrderCircle's B2B catalog management feature gives you the control of viewing and accepting payments in your preferred currency. You can have a default currency that your customers pay with.
Weight Units
You can organize your sales using pounds, kilograms, or stones for your item weights and calculate your shipping weight.
This will help you keep track on the quantity you are shipping and the price range for them.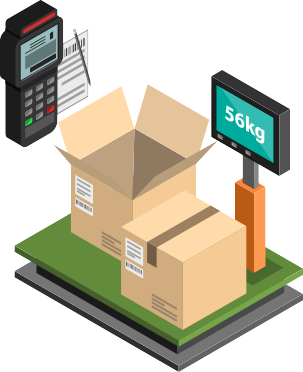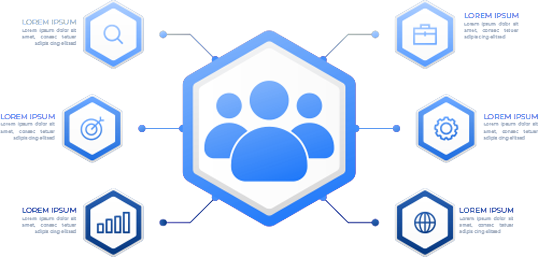 Customer Details
Regardless of your country, OrderCircle allows you to manage customer details.
You can sort their name, location and the types of products they order from your online wholesale store
Stock Adjustments
You can also use OrderCircle to set the pricing details.
This includes viewing the category, units per pack, shipping weight, minimum purchase quantity, wholesale price, and the price per unit for your customers and team to have all the information readily available.
Get Started